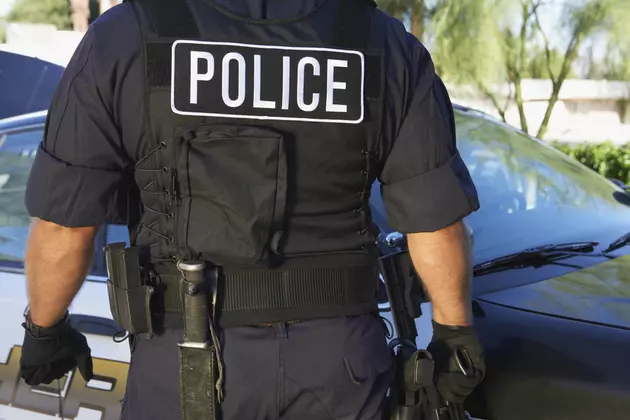 VOTE for the 2017 most inspiring #BlueFriday honoree
moodboard/Thinkstock
The year is coming to an end. That means it's time for us to select the most compelling story among our #BlueFriday honorees in 201. After discussing this with our sponsor, The Ray Catena Auto Group, we decided to let you decide!
The selected winner will be awarded a $5,000 gift for the charity of their choosing. Go through the honorees below, click on the link to the story to refresh your memory and select your choice.
We'll then take the top three choices and set up a Twitter poll to select the winner. You've got until Jan. 6th to make your selection here. Then, from Monday, Jan. 8 through Friday, Jan. 12, you can vote for one of the top three on Twitter. Later in January, our friends from Ray Catena and the winning law enforcement professional will join us in studio for the presentation of the charitable contribution.
Beginning later in January, I'll continue the morning show tradition of honoring our brave members of NJ law enforcement every Friday. As long as I have a mic, NJ law enforcement will have a voice on the air.
2017 #BlueFriday Honorees:
More from New Jersey 101.5: