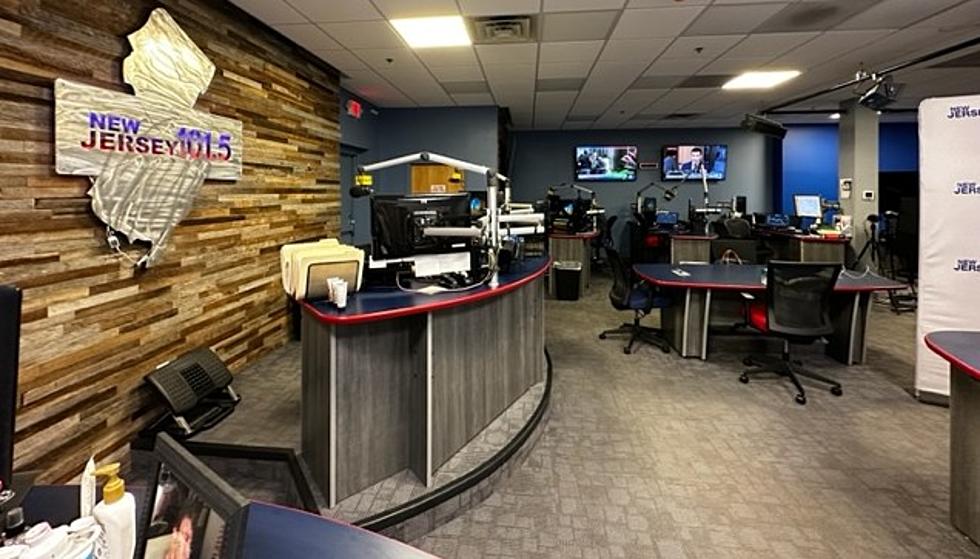 Contact the New Jersey 101.5 newsroom
New Jersey 101.5 newsroom
New Jersey 101.5 is dedicated to covering the important and exciting stories of the Garden State and its people.
Have a news tip? Contact one of our newsroom leaders or reporters. We keep all emails and phone calls confidential.
Report a typo or inaccuracy: Click here and please include headline or article link.
Send press releases to: contact@nj1015.com
Newsroom line: 800-388-6397
Mailing Address:
New Jersey 101.5 FM
109 Walters Ave.
Ewing, NJ 08638
---
Our anchors, editors and reporters 👇
More From New Jersey 101.5 FM