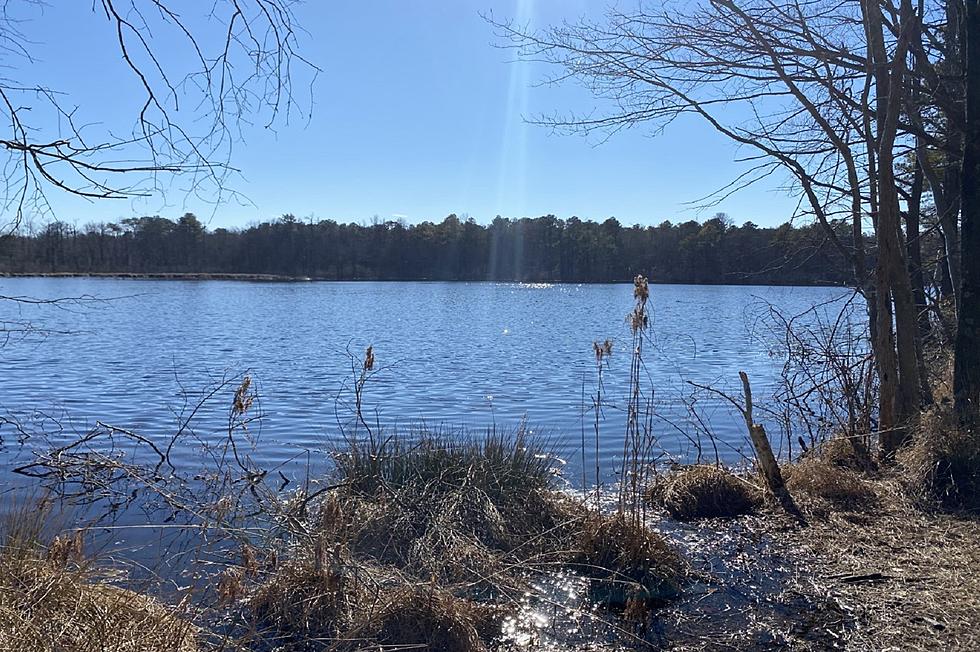 Black Run Preserve: Another great NJ hidden hiking spot
Dennis Malloy photo
When we came here last year, the parking lots were full and the woods were teeming with people desperate to get out of the house during the height of the pandemic. Some people were wearing masks, and few made eye contact. What a difference a year makes.
This year there were enough people to let you know it's a really cool place.
Black Run Preserve is in Evesham Township, otherwise known as Marlton, and is one of 120 nature preserves in the state of New Jersey. It's well off the beaten path at the very beginning of the Pine Barrens on the edge of suburbia.
Black Run is a simple place with a pretty flat terrain and plenty of water views of former cranberry bogs. Nothing spectacular but if you're looking for an easy hike in the woods, this will do the trick.
A look around Black Run Preserve is in Evesham Township
Opinions expressed in the post above are those of New Jersey 101.5 talk show host Dennis Malloy only.
You can now listen to Dennis & Judi — On Demand! Hear New Jersey's favorite best friends anytime, anywhere and any day of the week. Download the Dennis & Judi show wherever you get podcasts, on our free app, or listen right now:
The Ultimate Guide to New Jersey Brewpubs
So what's a "brew pub"?
According to
Thompson Island's Article
on the differences between a craft brewery, microbrewery, brewpub & gastropub, it says:
"A brewpub is a hybrid between a restaurant and a brewery. It sells at least 25% of its beer on-site in combination with significant food services. At a brewpub, the beer is primarily brewed for sale inside the restaurant or bar. Where it's legally allowed, brewpubs may sell beer to go or distribute it to some offsite destinations."
New Jersey has tons of Brewpubs, some of which have been around for years and some that have just opened in the past year.
More From New Jersey 101.5 FM