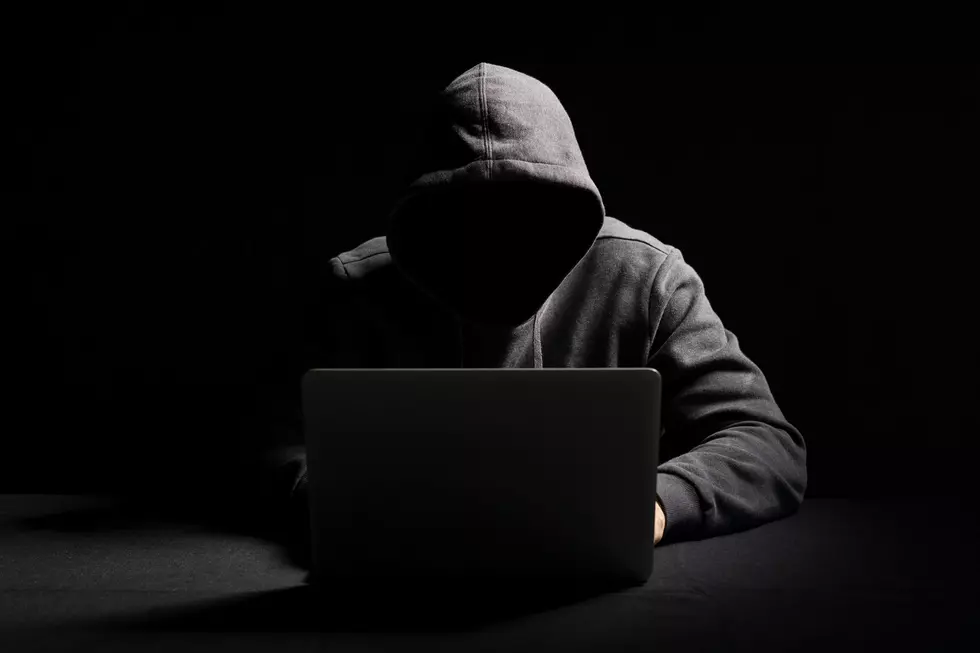 FBI warns NJ resident: Beware of the tech support scam
grinvalds
💻 The FBI is warning everyone with a laptop or PC to be on their guard
💻 Criminals are reaching out with a new tech scam
💻 A surefire way to know if they are trying to rip you off
---
If you get a call, text or email about your PC slowing down because it's been infected with malware or some other virus, beware.
Even if your computer is having problems, it's almost certainly a coincidence, and the person offering help is a fraudster.
The FBI in New Jersey is warning Garden State residents about a variety of different tech support scams that are now circulating.
Bad actors pretending to help you
According to Bobby Singh, supervisory special agent for financial crimes at the FBI Newark Division, criminals will typically impersonate technicians with well-known computer support companies, then offer to fix what in reality are non-existent technology issues, or try to install fraudulent protection from online viruses.
"Most often you get this in an email or a pop-up, then access to victims' computers is often given to the fraudster, they do it so they can gain access to their finances, sometimes it's offered as free software," he said.
The schemers frequently encourage people to let them install this software, which allows the fraudster to then monitor and essentially manipulate the victim's computer and gain access to personal bank account information.
Don't become a victim
Singh said to avoid getting ripped off in these scams it's important to keep a couple of things in mind.
"Legitimate customer and tech support reps will never initiate unsolicited contact with customers, they will not demand immediate payment."
He noted they will never "request payment via cash, pre-paid gift cards, wire transfers or cryptocurrency."
He recommends turning on pop-up blockers on your computer, and to resist the urge to act quickly. Never give someone you don't know remote access to your computer.
Spoofing is easy, don't fall for it
Singh said you should not trust the reading on the caller ID because criminals know how to spoof names and numbers over the phone.
He said there variations of the tech support scam, so "please remain vigilant and do what you would normally do when you're out and about in public: have that awareness and that vigilance when you're online."
David Matthau is a reporter for New Jersey 101.5. You can reach him at david.matthau@townsquaremedia.com
Click here to contact an editor about feedback or a correction for this story.
Even more cutest pets in New Jersey — 2023
We asked for the cutest pets — and we got 'em! Here are some more of all the furry, scaly, feathery and wrinkly friends in the Garden State.
We've announced our winner here.
Most affordable places to live in New Jersey
SmartAsset released a study analyzing the
most affordable places to live in New Jersey
. The eighth annual study weighed several factors, including taxes, homeowners' insurance, and home costs relative to the local median income.
50 Most Popular Chain Restaurants in America
YouGov investigated the most popular dining brands in the country, and Stacker compiled the list to give readers context on the findings. Read on to look through America's vast and divergent variety of restaurants—maybe you'll even find a favorite or two.
More From New Jersey 101.5 FM