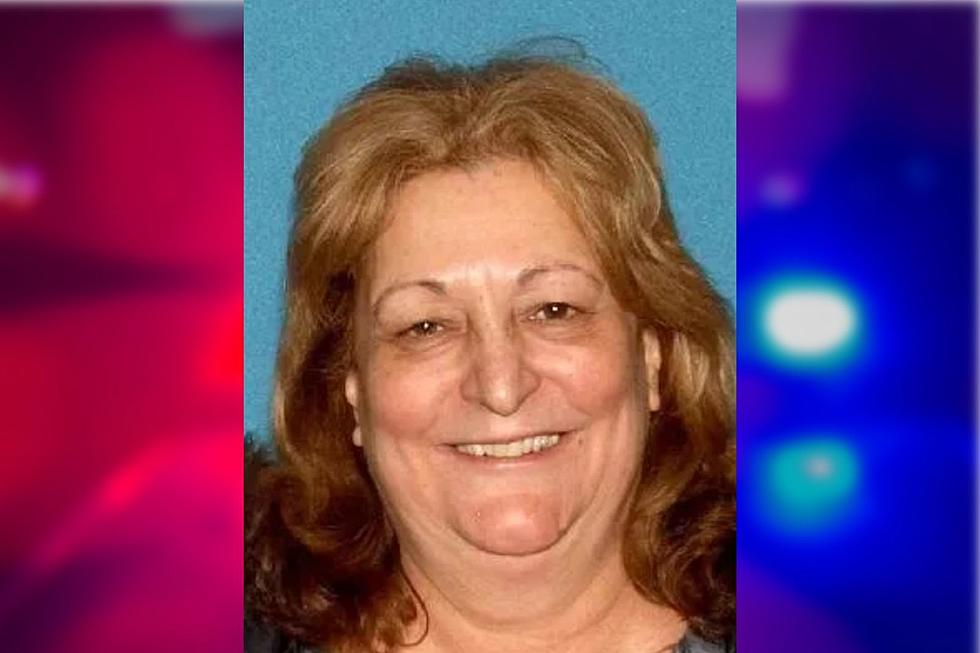 Egg Harbor Township, NJ woman sentenced for killing mom, baby in crash
Nancy Cavanaugh, of Egg Harbor Township, was sentenced to 21 years in prison on aggravated manslaughter charges. (Atlantic County Prosecutor's Office)
EGG HARBOR TOWNSHIP — A township woman has been sentenced to 21 years in prison for her role in a 2019 crash that killed a mother and her infant son.
Nancy Cavanaugh, 68, was sentenced on Monday, a little more than three months after she pleaded guilty to two counts of first-degree aggravated manslaughter.
According to authorities, Cavanaugh was speeding and under the influence of multiple substances, including alcohol, when she left her lane on English Creek Avenue and collided head-on with a vehicle driven by 31-year-old Somers Point resident Alisha Williams.
Williams and her 10-month-old son were killed in the crash.
Contact reporter Dino Flammia at dino.flammia@townsquaremedia.com.
The 10 Most Stolen Vehicles In New Jersey
NJ teachers and educators caught in sex crime busts
Over the past few years, state lawmakers have taken on the challenge of dealing with accused child predators among the ranks of teachers and educators.
In 2018, the so-called "pass the trash"
law
went into effect, requiring stricter New Jersey school background checks related to child abuse and sexual misconduct.
The follow individuals were arrested over the past several years. Some have been convicted and sentenced to prison, while others have accepted plea deals for probation.
Others cases are still pending, including some court delays amid the COVID-19 pandemic.
More From New Jersey 101.5 FM