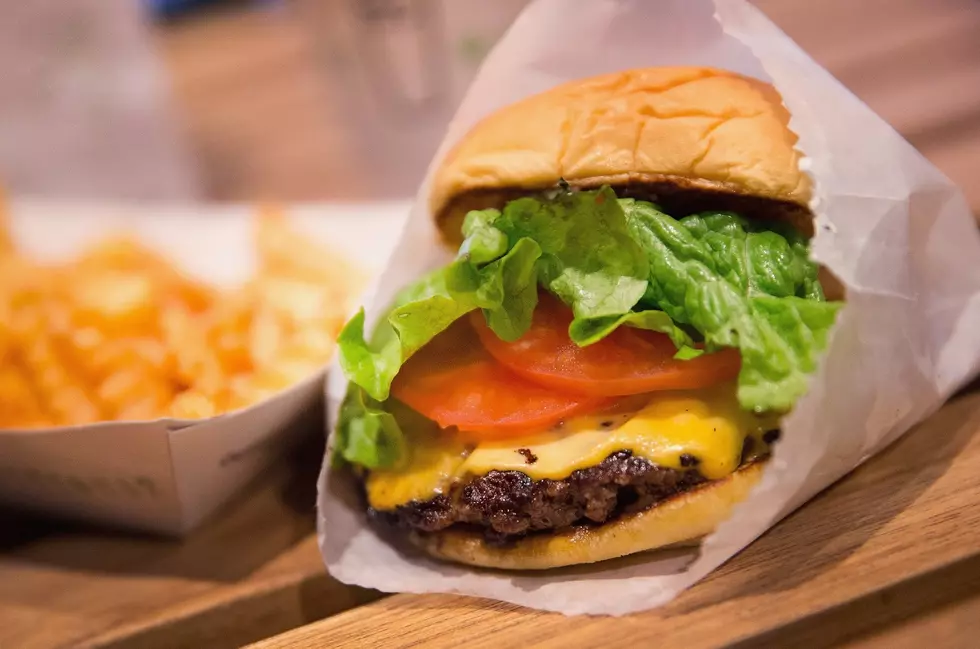 Where to get the best sliders in New Jersey
Scott Olson
A slider, to me, is like a hamburger when you're on a diet. That would be a great idea if you could only eat just one. But you know you can't, especially in New Jersey.
"According to "interExchange", "The name originated in the 1940s when sailors in the U.S. Navy would refer to mini-burgers as "sliders" because of their extreme greasiness. In just one or two bites, the burger would just slide right down!"
Sliders were created at White Castle. Their 5-cent burger became the centerpiece of their menu which it is to this day — only a little more expensive.
White Castle became so famous that Harold and Kumar went in search of them. They wound up in Cherry Hill — by the way,  there is no White Castle in Cherry Hill.
The actual White House they visited was in Caledon, Ontario.
White Castle is also a favorite of the Smithereens. If that doesn't put the Jersey stamp of approval on them then I don't know what does.
The Smithereens
"There's only one slider, White Castle!"
I asked my following where some of the best sliders in New Jersey could be found and here's what they came up with.
Rich Carucci
White Manna Hackensack
Carolyn Dee
West Essex Diner in Fairfield
Suzy Rose Yengo
What's wrong with you? White Manna Tonnelle Avenue
Keith Vena
Tommy's Tap Tavern (Princeton)
Jayne Malone
I like Chili's they have great sliders. All their food is good
Sherri Klopman Feuster
Jersey Freeze!!!
Let's not forget the White Rose Plaza
Opinions expressed in the post above are those of New Jersey 101.5 talk show host Steve Trevelise only. Follow him on Twitter @realstevetrev.
You can now listen to Steve Trevelise — On Demand! Discover more about New Jersey's personalities and what makes the Garden State interesting. Download the Steve Trevelise show wherever you get podcasts, on our free app, or listen right now.
Click here to contact an editor about feedback or a correction for this story.
Incredibly stunning new restaurant in Central Jersey
The best cheeseburgers in New Jersey
Everybody has their own favorite burger place. Odds are, one of these places are right by you. In honor of National Cheeseburger day last Friday, September 17, here are some of the best cheeseburger joints in New Jersey according to Trev's social media following.
More From New Jersey 101.5 FM