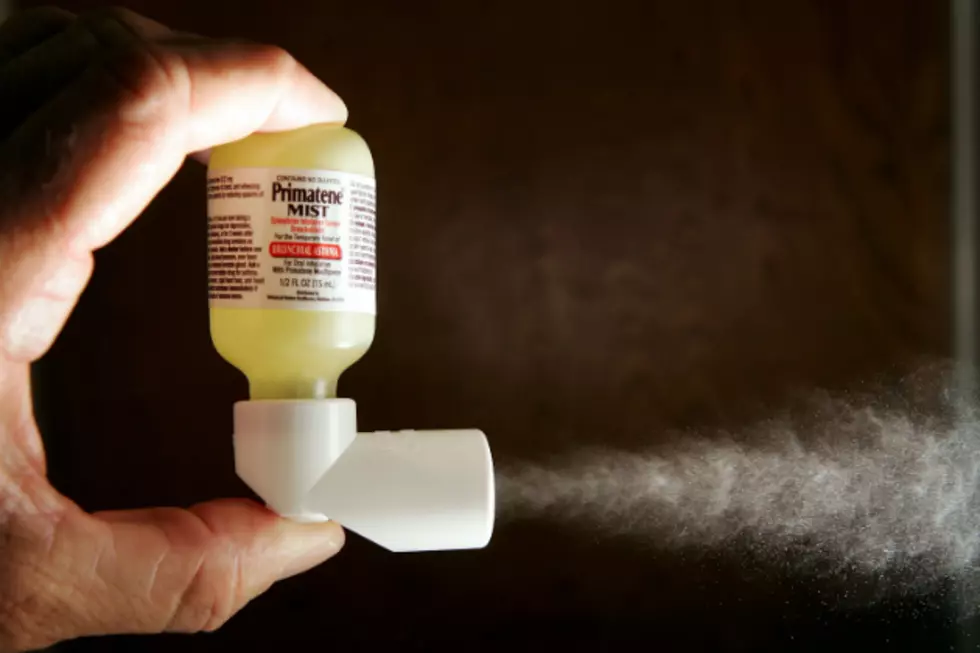 NJ is giving families free vacuum cleaners to deal with asthma
David McNew, Getty Images
The homes of nearly 500 New Jersey children with asthma will be visited over the next several months as part of a pilot program launched by the New Jersey Department of Health and The Nicholson Foundation.
Community health workers aim to spot the environmental factors inside a home that may trigger a flare-up of the chronic lung disease. The goal is to improve asthma outcomes while reducing overall healthcare costs.
According to the health department, more than 173,000 children are living with asthma in New Jersey. In 2015, the incurable condition resulted in more than 1,500 hospitalizations among New Jersey children younger than 5.
Approximately 480 of these children, aged 2 to 17 and enrolled in NJ FamilyCare — the state's Medicaid program — will be identified by a handful of New Jersey healthcare providers participating in the study.
"On our first home visit we will assess the home and look around — is there mold, is there dust, is there someone smoking in the house, are there pets?" said Barbara Cirella, program manager of the COACH (Community Outreach for Asthma Care and Health) program at Jersey Shore University Medical Center in Neptune City.
Cirella noted a number of these affected families can't afford a vacuum cleaner and other products that could reduce the presence of dirt and dust in a home.
A follow-up visit will supply families with the items they may need to reduce pollutants, such as vacuums and dust mite covers — even air conditioners, Cirella said.
"We'll teach them about not using cleaners that have lots of smells to them ... because that's another thing that can trigger asthma," she said.
A third visit is conducted to see whether families have utilized the education and supplies offered to remove asthma triggers.
According to the Department of Health, an evaluation of the project will look at data involving ER visits by children and missed school days. The goal is to scale the project statewide.
"The Department of Health is pleased to partner with The Nicholson Foundation to reduce in-home triggers for asthma," state health officials said. "It will give children and their families a chance to breathe easier and live healthier lives."
More from New Jersey 101.5:
More From New Jersey 101.5 FM