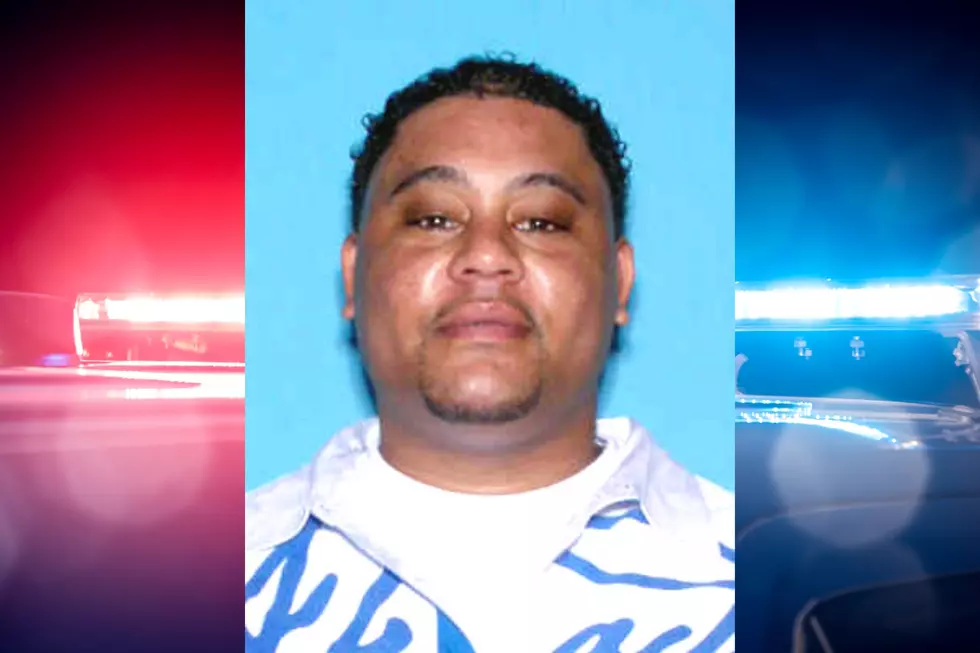 NJ bank robber took taxi cab to and from $5,000 heist, cops say
Ivan Baerga (Somerset County Prosecutor's Office)
💲 Prosecutors say a bank robber demanded $5,000 in cash from a Franklin Township bank
🚕 The suspect traveled to the bank in a cab and left in the same vehicle, helping detectives track him
👮‍♂️ It's the second arrest for bank robberies along Route 27 in the last three months
---
FRANKLIN (Somerset) — A South Brunswick man is in custody after cops tracked the taxi cab he used to get to and from a bank robbery in Somerset County, officials say.
Ivan Baerga, 46, is accused of holding up a bank along Route 27 in Franklin Township shortly after 2:45 p.m. on Thursday.
The Somerset County Prosecutor's Office says a man went into the bank and approached a teller. He slid the employee a note demanding $5,000 in cash.
Complying with the robber's demands, the teller gave him an undisclosed amount of money. The man then fled the store.
Detectives were able to figure out that the suspect had taken a taxi cab to the robbery. Making their investigation easier, they located the cab in North Brunswick and found out that the robber was still in the car.
Soon after cops intercepted the cab, they found Baerga inside a store on Route 1. Authorities say Baerga still had the stolen cash on him when he was taken into custody.
Baerga is charged with second-degree robbery. He is being held in Somerset County jail pending a court appearance.
Another man was arrested in December 2022 for a separate bank robbery along Route 27 in August. Michael Gaboff, 36, of Millstone is charged with second-degree counts of robbery and conspiracy to commit robbery.
Rick Rickman is a reporter for New Jersey 101.5. You can reach him at richard.rickman@townsquaremedia.com
Click here to contact an editor about feedback or a correction for this story.
13 Musicians Who've Served in the US Military
25 richest people in America and how they did it
More From New Jersey 101.5 FM