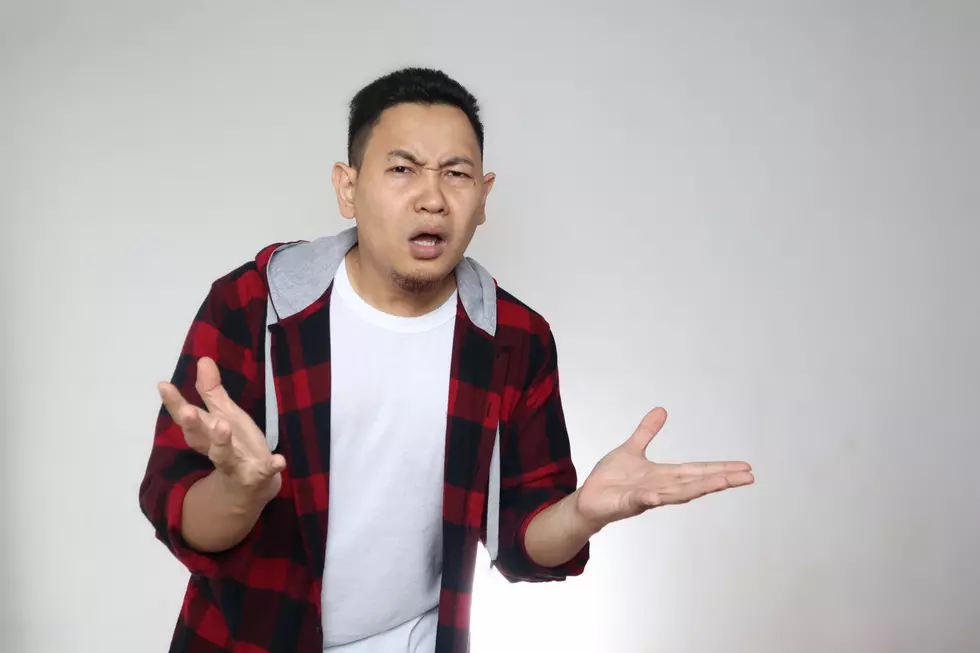 NJ accent is among the most difficult when traveling abroad, poll says
airdone
Have you ever traveled out of state or out of the country and had difficulty getting your point across? Apparently you're not alone.
A study performed by FamilyDestinationsGuide.com recently revealed that our New Jersey accents are one of the most misunderstood accents in other countries.
After polling thousands of families to determine how difficult different accents are, it was determined that New Jersey's was the seventh most difficult for outsiders to understand.
According to the study:
[The New Jersey accent] is characterized by its flat and nasal tone, with certain vowels being pronounced differently from standard American English. For instance, the "o" sound in words such as "coffee" and "dog" is pronounced like "aw," while "r" sounds are often dropped or softened.
I guess others need to know that "water" can sometimes be pronounced "wooder" if you're talking to someone from south Jersey.
Should they hear us ordering a cup of "cawfee," we're simply asking for some coffee.
Also "djeet" is just a shorter way of asking "excuse me, friend, did you eat yet today? If not, would you like to?"
And don't for a second try to tell me you've ever heard someone legitimately say "Joisey." Anyone who does is a liar who shouldn't be trusted.
The most misunderstood accent went to Rhode Island, meanwhile it appears the Hawaiian accent is the most clear to outsiders. You can see the full study here.
But you know what I think? You can't understand us? So what? I don't need to talk to you, fughedaboutit.
Here's how you can tell if someone is an outsider:
Questions to ask to see if someone's REALLY from New Jersey
The post above reflects the thoughts and observations of New Jersey 101.5's Kylie Moore. Any opinions expressed are Kylie's own. You can follow Kylie on Instagram.
Click here to contact an editor about feedback or a correction for this story.
Weird things NJ taxes - and some they don't
In general, New Jersey assesses a 6.625% Sales Tax on sales of most tangible personal property, specified digital products, and certain services unless specifically exempt under New Jersey law.
However, the way the sales tax is applied in New Jersey sometimes just doesn't make sense.
New Jersey puts out an itemized list for retailers that spells out what is, and what is not, taxed.
Perhaps because this is New Jersey, there are some bizarre and seemingly contradictory listings.
LOOK: The 25 least expensive states to live in
More From New Jersey 101.5 FM