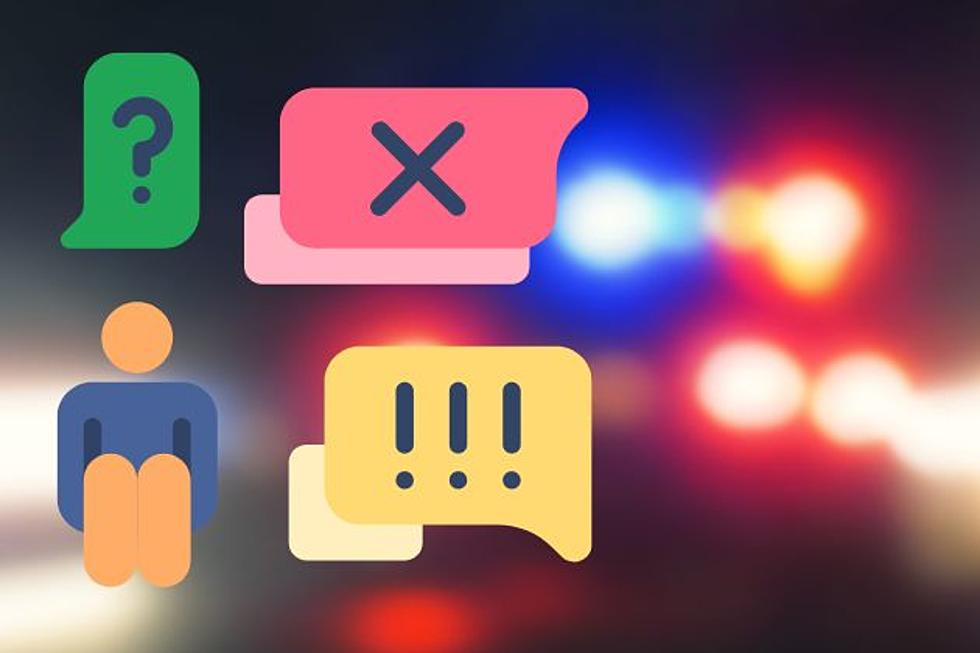 NJ proposal pushes counseling for children who witness domestic violence
Canva
An additional victim of domestic violence is the child who's watching the abuse right in front of them.
A proposed law moving through the New Jersey Legislature paves the way for these children to receive counseling as soon as possible.
Approved by the full Assembly in late March, A3730 says that once a domestic violence complaint is filed, the victim and perpetrator would have to be advised of any services that are available for children who may have witnessed the violence.
In addition, the abuser can be ordered by the court to pay for counseling for the child that's obtained at the plaintiff's request.
According to the federal government's Office on Women's Health, children who witness violence between parents may also be at greater risk of being violent in their future relationships.
"Especially immediately following the restraining order, immediately following the abuse, to get them into that counseling as quickly as possible is so pertinent to stop that cycle of abuse," Denise Higgins, legal director for the New Jersey Coalition to End Domestic Violence, told the Assembly Health Committee.
But both advocates and lawmakers wonder if there are enough resources available for children and families who take this route.
"How can we work to make sure that they get the counseling at an appropriate counselor and that it's done in a timely manner?" said Assemblywoman Nancy Munoz, R-Union.
A Senate version of the legislation has not yet received a committee vote.
The measure approved by the full Assembly also awards legal and physical custody to the "non-abusive parent" after the issuance of a final restraining order. But the non-custodial parent has the right to appeal that decision.
Dino Flammia is a reporter for New Jersey 101.5. You can reach him at dino.flammia@townsquaremedia.com
Click here to contact an editor about feedback or a correction for this story.
LOOK: Here's where people in every state are moving to most
The 99 top paying jobs in New Jersey
How much do you make? These are the occupations in New Jersey with the highest median annual compensation. Source: Federal Bureau of Labor Statistics, 2022
More From New Jersey 101.5 FM