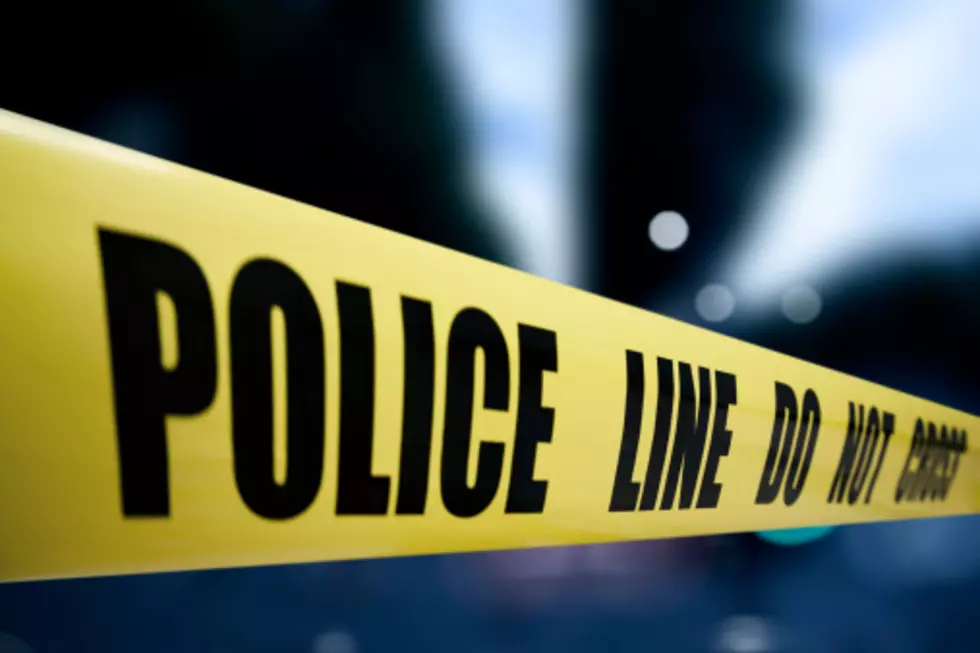 Camden seeing sharp rise in killings, violent crime after Obama visit
Ivan Bliznetsov, ThinkStock
It was a year ago that President Barack Obama praised Camden as "a symbol of promise for the nation," but since then, nearly 50 people have been killed in the city.
There have been 21 homicides in Camden this year, compared with nine at this point in 2015, The Courier-Post reported. Eight people have been gunned down in May, including three killings that occurred last weekend.
Obama lauded the city for its community-policing model, which seeks to build relationships between officers and residents.
"If it's working here," said Obama, "it can work anywhere."
Camden County Police Chief Scott Thomson said the department is working to "empower" residents while targeting the "very small group of individuals that are carrying out acts of gun violence."
"A common denominator we see are acts that are very intentional and seemingly personal, with multiple rounds being fired at close range," Thomson said. "Most seemed rooted in acts of revenge and are not random."
The city's violent crime rate also saw a 42 percent uptick in the first quarter of the year. Violent crime had been down sharply in Camden last year.
The department also has lost 142 officers since it was formed in May 2013. The county force has 350 officers, which is below the expected level of 401. But Thomson noted that 61 Class II officers, who graduated last week from the police academy, will be partnered with seasoned training officers and deployed to some of the city's most challenged areas.
Other cities have seen a similar increase in homicides. FBI Director James Comey said earlier this month that he doesn't know what the answer is but "holy cow do we have a problem."
(Copyright 2016 The Associated Press. All rights reserved. This material may not be published, broadcast, rewritten or redistributed.)