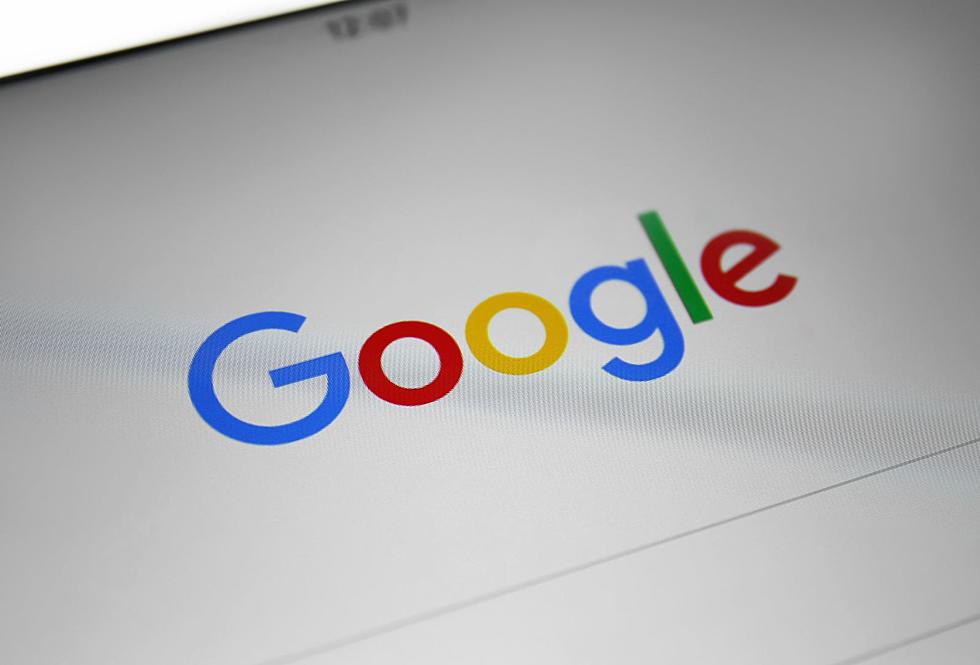 What music artist is the most searched and popular in New Jersey? It ain't Bruce!
Canva
There is a new study that revealed the most popular and searched music artist nationally and in every state. I was interested in the study to see how New Jersey fared and the results were surprising.
The study was conducted by the site Guitar Aficionado, which analyzed data from Spotify to see who were the most streamed artists across the country and then looked at what music artist was the most searched in each state.
While that is a very viable source and the data is pretty amazing I think it's tough to judge your "favorite" artist because you have already downloaded most of the music and unless your favorite artist has released new music your "playlist" will remain the same and not included in the "new" yearly data of downloads or streaming. Just my opinion.
The results back my theory with 6 out 6 of the top 7 most popular artists nationally are on tour and have released new music. Here are the national results; hint New Jersey's most popular is in this list.
Taylor Swift is the number one music artist across the country, placing number one in a whopping 31 states averaging 2.43 million searches per month. Taylor has remarkable talent along with a tremendous marketing and promotion machine that works. Her new music and tour resonates in lots of searches, no surprise here.
Rihanna is the second most searched celebrity in the country being the most searched in 7 states and averaging 2.18 million searches per month. Rihanna's Super Bowl appearance and her new music and scheduled tour make her pretty popular in the country.
There is a tie for third place and there are two music artists that are at total ends of the music universe. Rapper Bad Bunny had on average 1.75 million searches each month and is tied with The King of Rock and Roll, Elvis — as in Elvis Presley, who still maintained an average of 1.94 million searches every month. Amazing! Elvis was number one in Arkansas, Mississippi and New Mexico to name a few states and Bad Bunny number one in California, Nevada and Texas to name a few.
Rounding out the top list of nationally most searched music artists coming in at number 4 is the late rapper Takeoff with an average of 1.4 million searches across the U.S..
A three-way tie for 5th place with boy band BTS, rapper Drake and country singer Morgan Weller were the most searched celebrities in 1 state each.
Here in New Jersey, it's Rihanna who is the most popular, ranking number 1 in the state as the most searched music artist. The songstress and writer was also number one among our neighbors in New York and Delaware.
The national study shows a pretty good sampling of the diversity in music that we are presented with every day. In New Jersey we are fortunate to have some of the best musicians with Bruce, Bon Jovi, Queen Latifah, Paul Simon, Gloria Gaynor, Frankie Valli, Whitney Houston and so many more. New Jersey shares our diverse music talent with the world every day, makes me proud to be New Jersey. Enjoy the music.
The post above reflects the thoughts and observations of New Jersey 101.5 weekend host Big Joe Henry. Any opinions expressed are Big Joe's own.
Click here to contact an editor about feedback or a correction for this story.
Famous NJ people from A to Z (almost)
Professional Sports Teams That Play In New Jersey
Professional Sports Teams That Play In New Jersey
More From New Jersey 101.5 FM