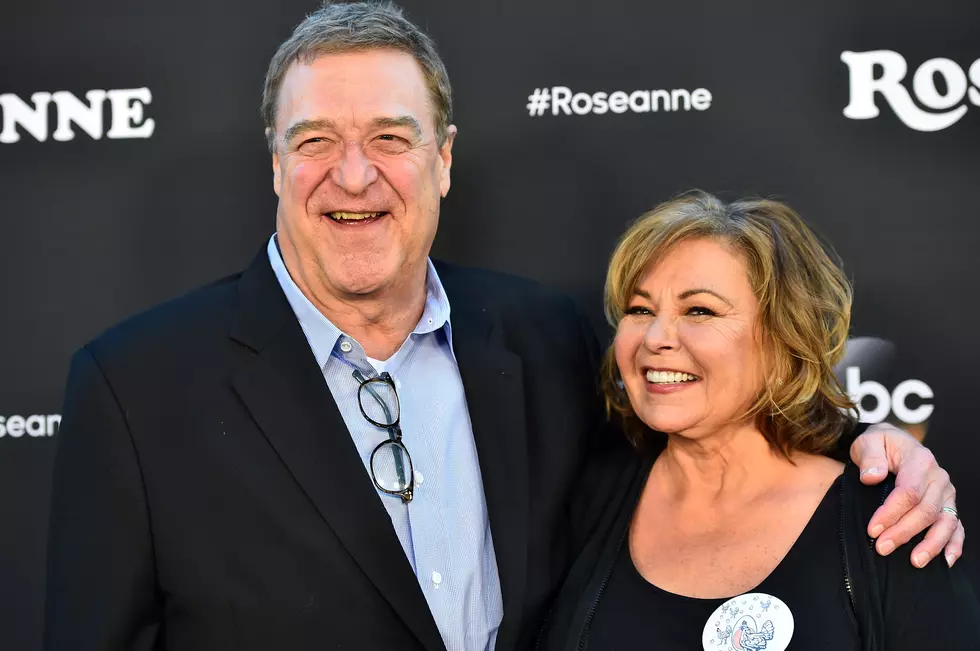 TV shows that should never be brought back — according to Jersey
Getty Images
Just when you think it's safe to go back to the shore comes "Jersey Shore Family Vacation" which premiers Thursday night at 9 on MTV. I've never been a fan of the show, in fact, it's my theory that God saw one episode and sent Superstorm Sandy to wipe out all evidence, but that's just me. Then again, I also wouldn't want to go on vacation with the families of the friends I went out and got drunk and partied with years ago. Hall pass, maybe? But that's got to be awkward for the spouses, television or not.
With more and more shows being brought back such as Rosanne, Will and Grace, and now Jersey Shore, I asked you what shows you thought should never be brought back.  Here's what you came up with..
My Mother The Car - It ran for a year between 1965-66 with Jerry Van Dyke playing a guy whose mother was reincarnated as his car. It even had a catchy theme song. TV guide called it the second worst show to Jerry Springer.
Rosanne - I have to disagree with that since it premiered to blockbuster ratings. Read my opinion of Rosanne here, a well as other shows that could also come back.
Phils fans are STILL trying to figure out why manager Gabe Kapler took Aaron Nola out in the 5th inning with a 5-0 lead.
Cop Rock - a show about cops who break into song throughout the show. I'd rather see "Perp rock" about the guy who sings the "Cops" theme to the police after a high speed chase. Now THAT'S funny!
Matthew Ertz - 

That 80s Show
Paul Klevan - Manimal
Keith Vena - The new Dynasty
Stephen Rothandler - After MASH
Rich Zimmerman - The Apprentice. That's actually been renamed "White House Survivor."
More from New Jersey 101.5:
More From New Jersey 101.5 FM