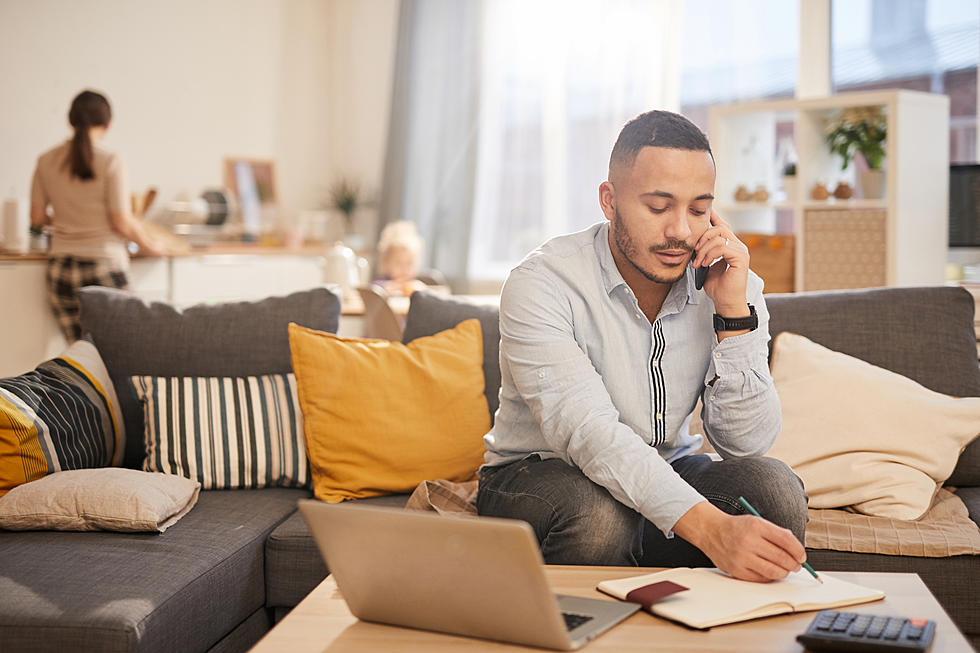 PSE&G is making it easier than ever for customers to find payment assistance. Here's how.
Getty Images
The COVID-19 pandemic and recovery has inflicted challenges on many PSE&G customers. Not only are a high number facing financial hardship, but many are struggling with bills for the first time.
That means many may be trying to get back on track without realizing there are special programs that can help — including programs with expanded eligibility. Those who wouldn't have qualified in the past might be able to get extra help now, and PSE&G is working to connect as many customers as possible to the help they need.
If you or a loved one is struggling, here's what you need to know:
1) Expanded state programs. Income eligibility for assistance programs including Universal Service Fund (USF) and Low Income Home Energy Assistance Program (LIHEAP) has more than doubled its pre-pandemic levels, according to PSE&G. For example, a family of four with an income of up to $105,000 can receive help that will cover most, if not all, of what they owe. You can learn if you qualify for state assistance through a confidential online tool here: nj.gov/dca/dcaid. To find an affiliate agency that manages payment assistance programs in your county, call: NJ 211 or visit: nj211.org/utility-assistance-programs
2) PSE&G's flexible payment options. PSE&G is offering more flexible payment options, including a new deferred payment arrangement, or DPA. You can start a DPA with no money down and spend up to 12 months paying off your balance. To start a DPA, log in to My Account or call 800-357-2262.
In recent months, PSE&G has partnered with social service agencies and sent community advocates into customer service centers to help customers find the resources they need. They also participated in pandemic relief outreach events and distributed information door-to-door in some communities. PSE&G truly is helping customers get back on track, together.
For more details on all the assistance programs, please visit pseg.com/helpnow.
More From New Jersey 101.5 FM