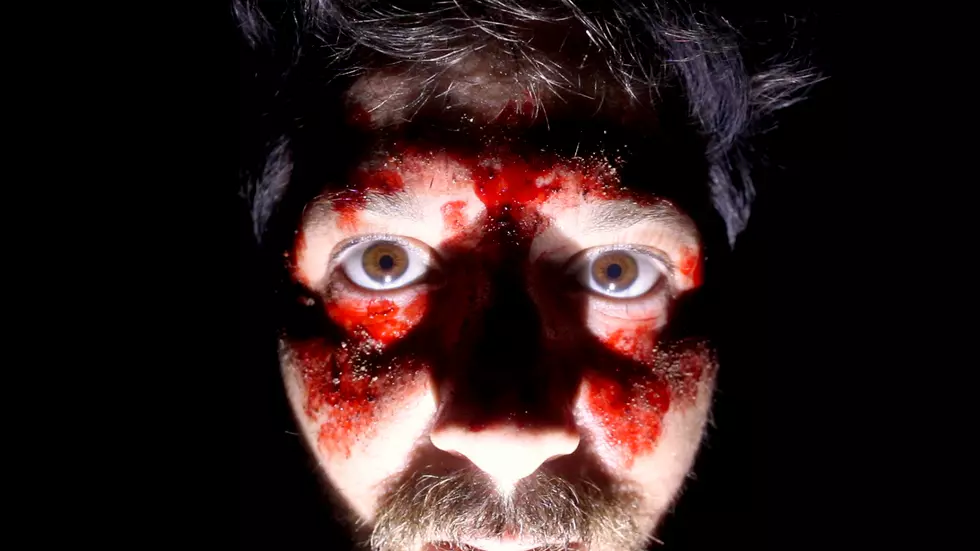 Manville, NJ filmmaker returns home for advanced screening of new movie
The Outwaters (Photo Credit: The Outwaters)
🎥 A filmmaker from Manville returns home next week for the advanced screening of his new horror movie
🎥 The Outwaters has been compared to The Blair Witch Project and Skinamarink
🎥 Director Robbie Banfitch and other cast members will host a Q&A after the screening on Feb. 7.
---
MANVILLE — Attention movie buffs!
A special advance screening of The Outwaters at the filmmaker's hometown theater in Manville on Tuesday, Feb. 7.
The found footage horror movie was hailed as "one of the scariest movies of the year" on the festival circuit and has drawn comparisons to The Blair Witch Project and Skinamarink.
The Reading Cinemas is the theater where writer, director, and actor Robbie Banfitch first saw formative films that went on to inspire his filmmaking aspirations.
The event kicks off at 7:30 p.m. with an introduction by Banfitch. Then, after the screening, he will be joined by cast members Leslie Ann Banfitch and Nancy Bujnowski for a Q&A.
What is The Outwaters about?
Memory cards unearthed in a remote stretch of the Mojave Desert tell the story of four travelers who vanished during a sun-drenched camping trip. One night, everything changes when the foursome is sent on a mind-bending voyage of unrelenting terror into a world of darkness that no human was ever meant to see.
The Outwaters opens in select theaters beginning Feb. 9. Following its theatrical run, it will stream exclusively on Screambox.
Banfitch takes viewers on a descent into madness.
"It's been a longtime dream to make a scary movie. I'm grateful that people will have a chance to watch The Outwaters on the silver screen because we need that. All of us. Somehow, terror feels good in a place like this," he said.
Jen Ursillo is a reporter and anchor for New Jersey 101.5. You can reach her at jennifer.ursillo@townsquaremedia.com
Click here to contact an editor about feedback or a correction for this story.
Every NJ celebrity with a star on the Hollywood Walk of Fame
More From New Jersey 101.5 FM