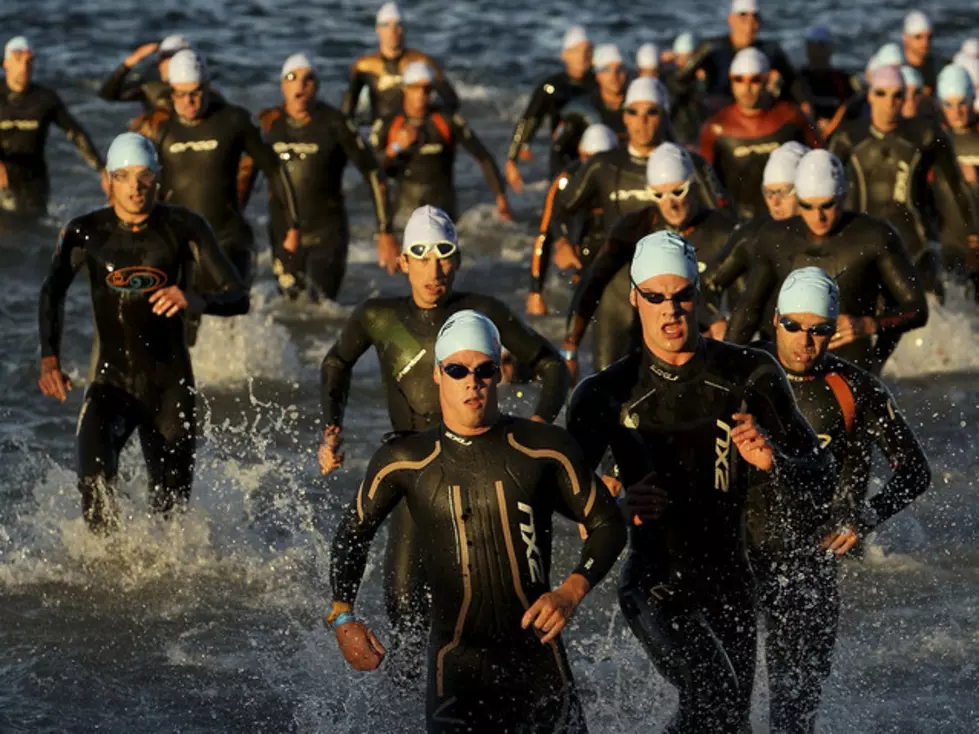 NY-NJ Ironman Race Taking Place After Sewage Discharge
Phil Walter, Getty Images
A dump of partially treated sewage has ended and officials have declared the Hudson River safe for swimmers.
That includes the athletes in Saturday's Ironman race off Manhattan, part of a New York-New Jersey triathlon.
Organizers say the 2.4 mile race will go on as scheduled. They say tests by New York City showed the water to be safe.
Earlier Friday, Westchester County said a broken pipe had been repaired and it had stopped discharging the chlorinated sewage. Its warning against contact with the river water was to be lifted at 11 p.m.
The county said the discharged sewage will have dissipated by then.
It says it released about 3.4 million gallons of sewage Thursday and Friday from Sleepy Hollow while it repaired the broken sewer pipe in Tarrytown.
(Copyright 2012 by The Associated Press.  All Rights Reserved.)
More From New Jersey 101.5 FM