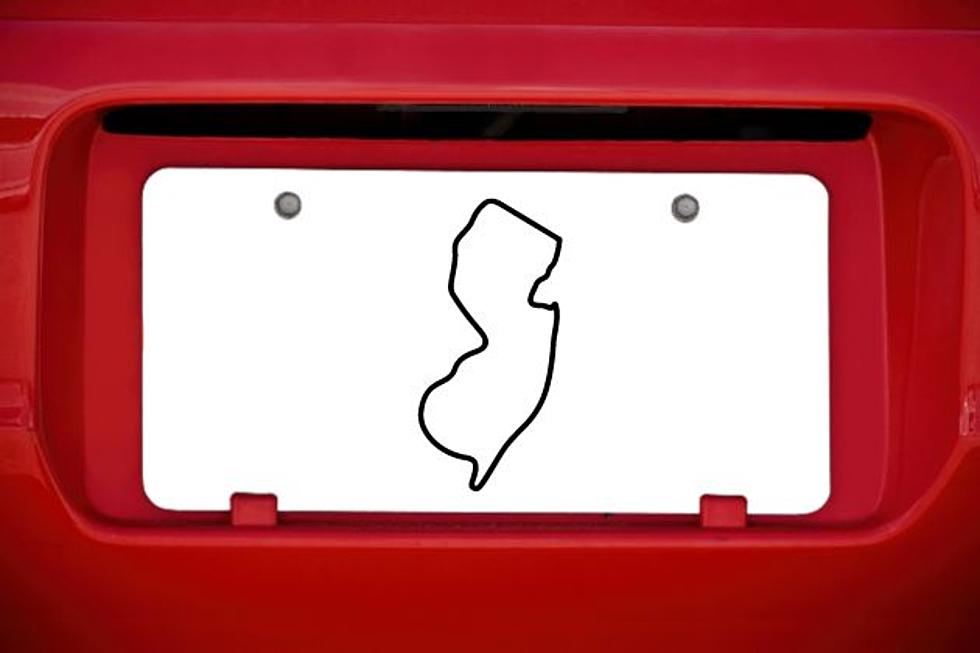 Check out this new release: A 'bobblehead' of New Jersey's license plate
Canva
There's a day for everything — even for license plates.
But this April 25 — known nationally as License Plates Day — arrives with something special.
As of Tuesday morning, the ordering window is open for newly unveiled "license plate bobbles" from the National Bobblehead Hall of Fame and Museum.
There's one for every state, featuring the state's current standard plate design. Each bobble measures 3 inches by 6 inches, and sits on "a double spring for extra bobbing action," according to the Wisconsin-based museum.
License Plates Day is celebrated each year on April 25, to recognize when the first license plate in the U.S. was issued in New York in 1901. The Netherlands and France started with license plates in the early 1890s.
In 1928, Idaho became the first state to put a logo on its license plate (a potato).
"The license plates of all 50 states are unique in their own way and we think these license plate bobbles are the perfect way for people to celebrate their favorite states," Phil Sklar, the museum's co-founder and CEO.
The license plate bobbles are available for preorder through the museum's website. Orders are expected to ship in August.
Each bobble costs $30. Shipping is $8 per order.
The museum says customers can purchase all 50 bobbles for $1,400 ($100 savings).
Dino Flammia is a reporter for New Jersey 101.5. You can reach him at dino.flammia@townsquaremedia.com
Click here to contact an editor about feedback or a correction for this story.
New Jersey's license plate designs through the years
9 of the nation's most miserable cities are in New Jersey
Nasty NJ town nicknames — Have you heard of them?
Dennis & Judi asked their listeners for the nasty nicknames they've heard their towns referred to. How many have you heard? Which ones would you add?
More From New Jersey 101.5 FM