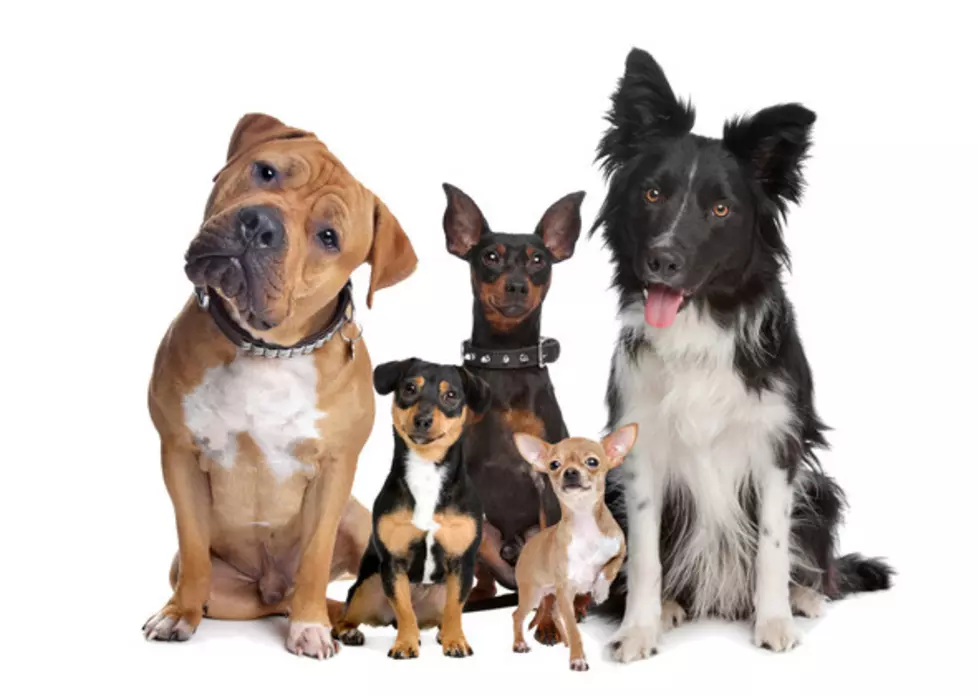 More NJ employers offering pet perks for workers
ThinkStock
Plenty of New Jersey residents love their pets like they love their own family.
More employers are considering this fact when offering benefits packages to their workers.
New for 2019, Morristown-based Atlantic Health System is offering employees the option to take an intermittent or continuous leave to care for a sick pet.
And by mid-November, nearly 170 employees of the health system had already signed up for pet insurance, another addition for 2019.
"This for us was a no-brainer," said Nikki Sumpter, chief human resources officer. "We saw that we had a gap in that space."
Sumpter said many of the system's employees wanted to "be able to support their entire family."
"Many of our team members do not have human children but they do have pet children," she said.
Unlike typical health insurance, the benefit for pets is an option year round, the company said.
In 2018, according to employee-benefits consulting firm Mercer, 22 percent of larger employers offered pet insurance. The percentage has been steadily increasing year over year, from 10 percent in 2015.
On average, New Jersey workers would prefer to receive four days of paid leave following the loss of a pet, according to a nationwide survey conducted by MyPetNeedsThat.com. 'Four days' was the most common response among most states.
More from New Jersey 101.5:
More From New Jersey 101.5 FM