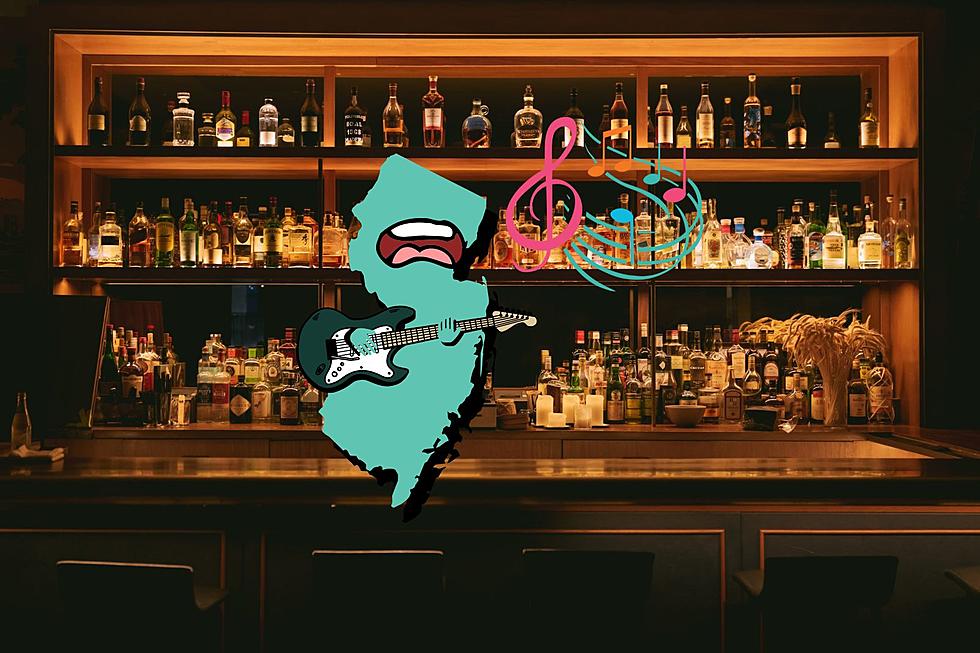 More great NJ bar bands from back in the day (and where we'd see them play)
(Photo: Edgar Chaparro, Unsplash, Canva, Townsquare Media Illustration)
When you grow up in New Jersey, you come of age at the Jersey Shore. That's where you get introduced to some of the greatest memories of your life. Those memories, when you're old enough (or could pass for being old enough), usually took place at a bar with an incredible band playing. The more you drank, the more incredible they became.
All kidding aside, some of the greatest bar bands to ever play played at the Jersey Shore. We're not an easy crowd, and these groups were more than up to the task.
If you grew up around Asbury Park, you were treated to one hell of a music scene. This featured not only Bruce Springsteen and Southside Johnny, but so many others which can be seen here in the incredible documentary, Asbury Park Riot, Redemption, and Rock n Roll", which is narrated by our own, Big Joe Henry.
But there is so much more to the shore. My mother met my father in the Chatterbox in Seaside Heights. I carried on that tradition in next-generation seeing bands like "Salty Dog" whose singer and guitarist, Paul Venier, I would later work with in comedy. There was also Trigger, Bystander, Sam the Band, and so many others.
Last year, I asked I wrote about New Jersey's best bar bands from back in the day, and the best place to see them. Here are some more:
Salvation, The Pinch, and the Eddie Testa Band.
Nicholas G. Koontz
Twisted Sister at the Fountain Casino
Michelle Trevelise Vitali
I have 3! Cats on a Smooth Surface at The Stone Pony, LaBamba and the Hubcaps at The Stone Pony, and Kinderhook at the Royal Manor North.
Cindy Sivak
Bystander..Ship Wheel Brielle
Jim Brown
Witness ----- rock and roll's finest at .... wtf was name of that place in Wildwood?
Pat McCloskey
The Fabulous Greaseband at Joe Pop's Shore Bar on LBI.
Len Moore
The Party Dolls
Keith Vena
The Good Rats - Anywhere
Steven Keller
Southern Cross band!!
Jimmy Palumbo
Flossie
Jerry Rubino
The Nerds at TradeWinds in SeaBrite
Rob Brooklyn
Fun band called Truc of America. Played Wildwood and Cape May late 70s and 80s<
Rich Pawlak
Dead End Kids at The Galaxy
Danny Robbins
David Christopher Band, David Christopher
Bob Palio
LOOK: Food and Personal Care Shortages We Could See In 2023
Learn about the 13 potential shortages that could impact stores in 2023, from produce and meat to snacks and beverages.
LOOK: 50 songs you won't believe are turning 50 this year
Opinions expressed in the post above are those of New Jersey 101.5 talk show host Steve Trevelise only. Follow him on Twitter @realstevetrev.
You can now listen to Steve Trevelise — On Demand! Discover more about New Jersey's personalities and what makes the Garden State interesting. Download the Steve Trevelise show wherever you get podcasts, on our free app, or listen right now.
More From New Jersey 101.5 FM