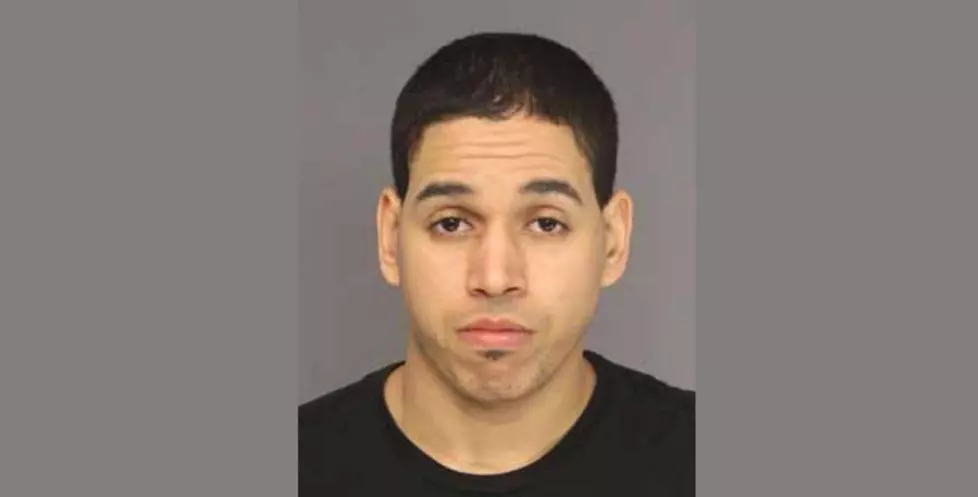 Man charged with killing Rutgers student from Toms River
Marcus Feliz (Essex County Prosecutor's Office)
A Newark man has been arrested in the shooting death of a Rutgers-Newark student from Toms River.
Essex County Prosecutor Carolyn Murray said Marcus Feliz, 25 was charged with murder, felony murder and robbery in Sunday night's killing of Shani Patel, 21, a junior at the university. He is being held in lieu of $750,000 bail at the Essex County Jail.
Feliz is not a Rutgers-Newark student and is not affiliated with the school, according to Murray.
Patel and his roommate were shot at the intersection of Central Avenue and Halsey Street on Sunday night around 10 p.m. Murray said the roommate, whose identity has not been made public, remains hospitalized in stable condition.
NJ Advance Media citied sources close to the investigation saying a substantial amount of drugs and money were found at the intersection of Central Avenue and Halsey Street, and that the incident may have been a drug-related robbery. Murray's announcement of the arrest does not address whether that played a role in the incident.
Rutgers Newark Chancellor Nancy Cantor wrote on the school's Facebook page that the shooting of the economics major was not random.
Friends are holding a candlelight memorial on Wednesday night in Seaside Heights in honor of Patel, a 2013 graduate of Toms River High School North.
More From New Jersey 101.5 FM