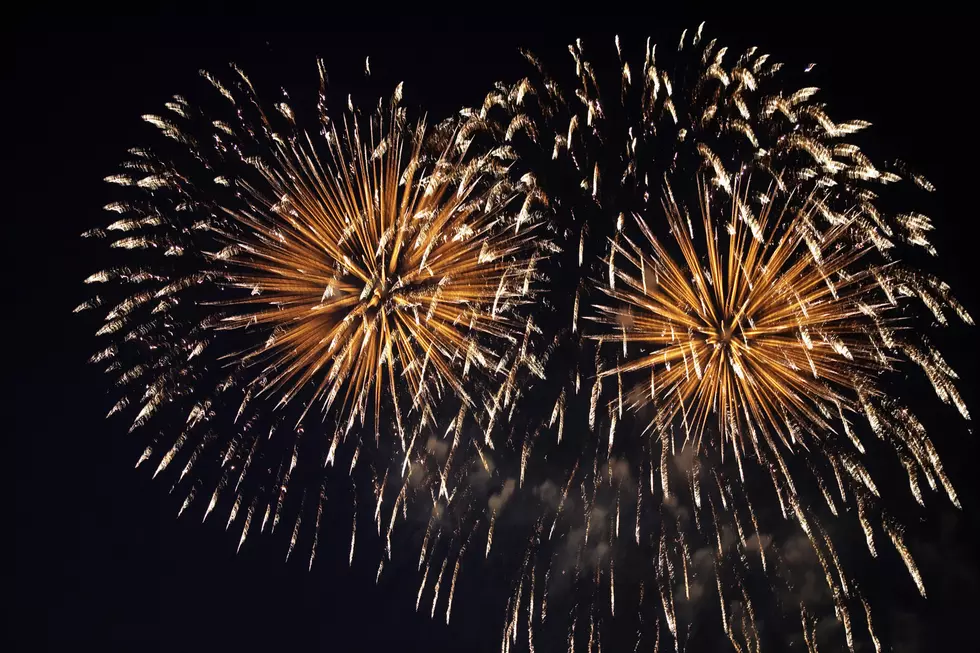 July fireworks crackdown busts 8 in Woodbridge, NJ
moodboard
WOODBRIDGE — During what the police department refers to as an unprecedented crackdown on the use of illegal fireworks, officers in this Middlesex County township issued fireworks-related charges against eight individuals from July 1 to July 4.
Woodbridge police responded to more than 156 complaints over the extended weekend, the department said. And right now, the detective bureau is conducting follow-up investigations on two fireworks-related fires from the weekend — a garage fire on Alwat Street and a dumpster fire in the Sewaren section of town.
New Jersey law permits the use of hand-held or ground-based sparkling devices, along with smoke devices and noisemakers, but aerial devices are prohibited.
The following individuals were issued complaint/summonses charging discharge of illegal fireworks:
Nicolas Demerac, 33, Linden
Glen Pohid, 35, Avenel
Paige Sanchez, 52, Colonia
Edison Hernandez-Lajara, 31, Fords
Andrzes Tomaszewski, 41, Avenel
Adrian Hernandez, 21, Colonia
Paul Simmons, 35, Avenel
Aamar Shahzad, 38, New York (discharge of fireworks occurred in Colonia)
According to the township, one found guilty of this petty disorderly person's offense faces a fine of up to $500 and/or 30 days in jail.
Dino Flammia is a reporter for New Jersey 101.5. You can reach him at dino.flammia@townsquaremedia.com
Click here to contact an editor about feedback or a correction for this story.
These are the best hiking spots in New Jersey
A trip to New Jersey doesn't have to be all about the beach. Our state has some incredible trails, waterfalls, and lakes to enjoy.
From the Pine Barrens to the Appalachian Trail to the hidden gems of New Jersey, you have plenty of options for a great hike. Hiking is such a great way to spend time outdoors and enjoy nature, plus it's a great workout.
Before you go out on the trails and explore some of our listeners' suggestions, I have some tips on hiking etiquette from the
American Hiking Society.
If you are going downhill and run into an uphill hiker, step to the side and give the uphill hiker space. A hiker going uphill has the right of way unless they stop to catch their breath.
Always stay on the trail, you may see side paths, unless they are marked as an official trail, steer clear of them. By going off-trail you may cause damage to the ecosystems around the trail, the plants, and wildlife that live there.
You also do not want to disturb the wildlife you encounter, just keep your distance from the wildlife and continue hiking.
Bicyclists should yield to hikers and horses. Hikers should also yield to horses, but I'm not sure how many horses you will encounter on the trails in New Jersey.
If you are thinking of bringing your dog on your hike, they should be leashed, and make sure to clean up all pet waste.
Lastly, be mindful of the weather, if the trail is too muddy, it's probably best to save your hike for another day.
I asked our listeners for their suggestions of the best hiking spots in New Jersey, check out their suggestions:
New Jersey's license plate designs through the years
More From New Jersey 101.5 FM