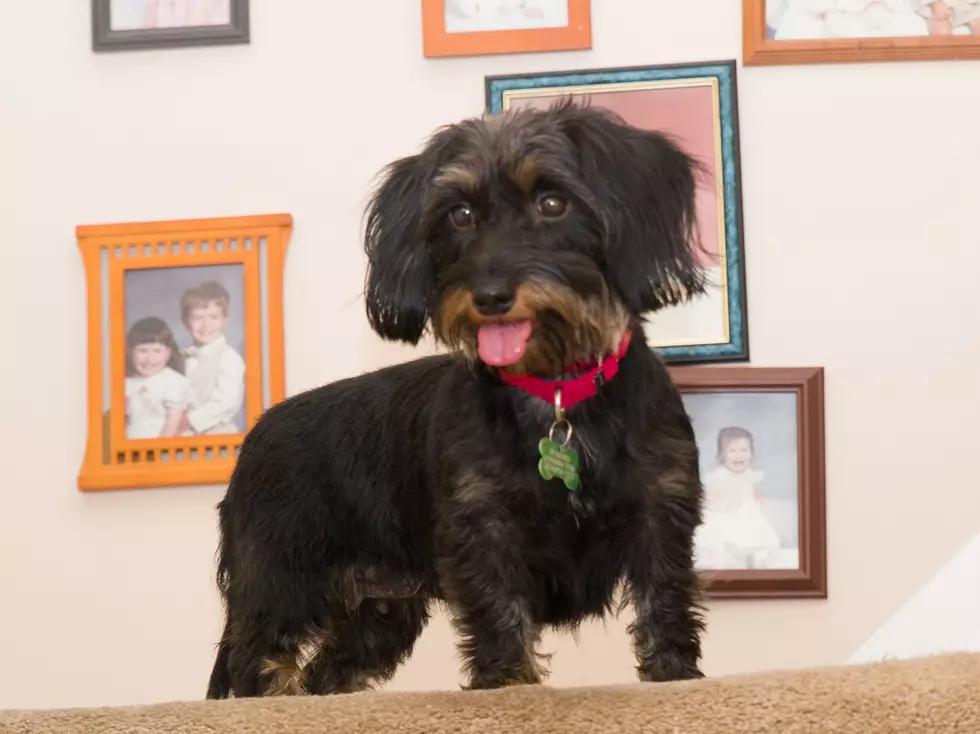 I miss our dog and she's not even ours yet
Bill Doyle photo
Luna, the four year old dachshund/terrier mix we had for a week for a trial adoption had to go in to get spayed. So, we had her for a week, then on Monday we had to give her back to Balanced Buddies Res-Q to get her fixed.
While she was there, the vet discovered she had an umbilical hernia, as well, so they fixed that. She wasn't in good shape after the surgeries, so they sent her back to her foster home to recuperate. She was also put on antibiotics and it is uncertain when we will get her back (assuming we do get her back, which i am assuming). We decided one day into our "trial" adoption that we wanted to keep her
The house has been very quiet this week. Nobody running around barking in the morning when we're getting ready for the day. But the worst consequence of not having Luna in the house this week: my wife spotted a mouse in the pantry! Without Luna to keep them at bay, the mice are getting bold again. Hopefully, we'll get her back soon (for good).
UPDATE: We are getting her back tonight!
More from New Jersey 101.5
More From New Jersey 101.5 FM