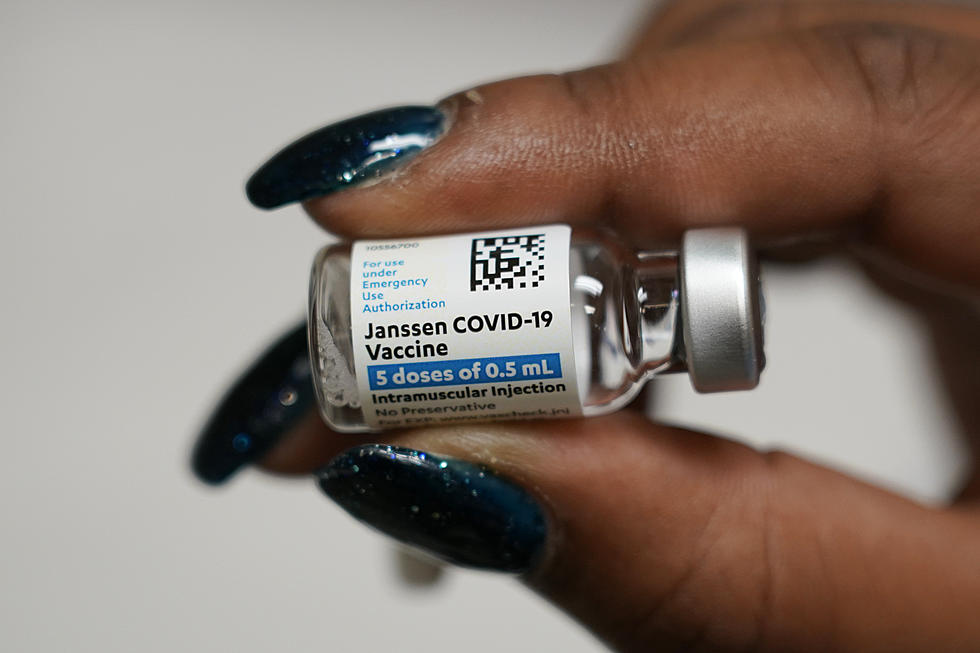 Free COVID vaccines for Union County, NJ home-bound residents
AP
Union County homebound residents can now get the COVID-19 vaccine delivered to them free of charge.
All they have to do is call the Mobile Medical Services toll-free number, 1-833-256-2478 between 9 a.m. and 5 p.m. Monday through Friday, to make an appointment.
Residents can also contact Mobile Medical Services by email at vaccine@mmst.io to request a callback for an appointment.
It's part of the Union County Commissioner Board's efforts to ensure that COVID-19 vaccines reach every household in the community as quickly as possible, according to Chairman Alexander Mirabella.
The home vaccination service provides a choice of all three vaccines: Pfizer (ages 12 and older), Moderna (ages 18 and older) and Johnson & Johnson (ages 18 and older).
Union County residents who do not need a home visit can still visit any of the vaccination clinics established by the Commissioner Board, including three permanent sites. To find out more, visit ucnj.org/covid19.
LOOK: 20 Fascinating Photos From the First Modern Olympic Games in 1896
To celebrate the history of international sports cooperation,
Stacker
 took a look back at that groundbreaking event in Athens, when the modern Olympics were born in 1896. Keep reading to learn more about the athletes, spectators, and sports at that iconic event.
More From New Jersey 101.5 FM