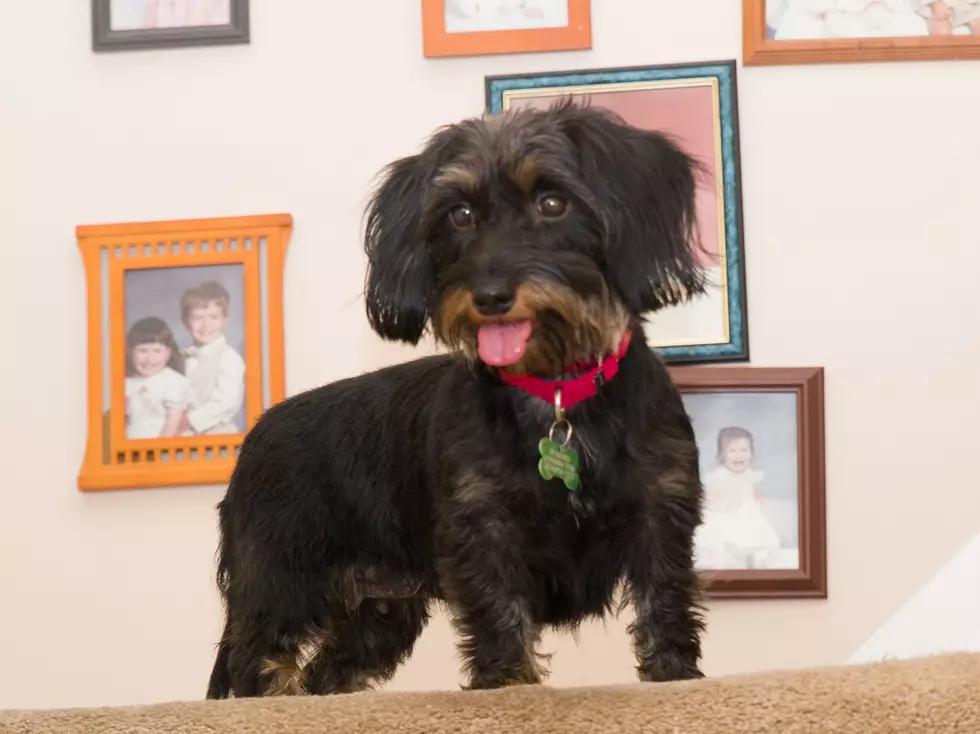 Doyle dog update — Luna has returned
Bill Doyle photo
When I last wrote about our (prospective) dog, we had given her back to the rescue so she could get spayed and both sides could determine if we were a good fit for each other.
I am happy to report that we decided to keep Luna and the folks at Balanced Buddies Res-Q decided we are Luna-worthy. She has made herself quite at home with us, hiding treats around the house for later consumption. She's also getting used to having a big back yard to explore, mark, and run around in. She originally came from a hoarding situation in an apartment in West Caldwell.
She's had a few accidents in the house, but we're confident those will subside as she settles into her new forever home. She's had quite the impact on my family, as well. She follows my wife around most of the time and loves to sit in her lap while she's on the computer. She's also made my daughter happy because she sleeps in her room every night. Oh, and I haven't seen any trace of mice since she came back, so she's A-Ok in my book.
In short, she seems to love being here and we love having a new member of our household.
Also, by popular demand, here is the photo of Luna in her brand new sweater!
More from New Jersey 101.5
More From New Jersey 101.5 FM