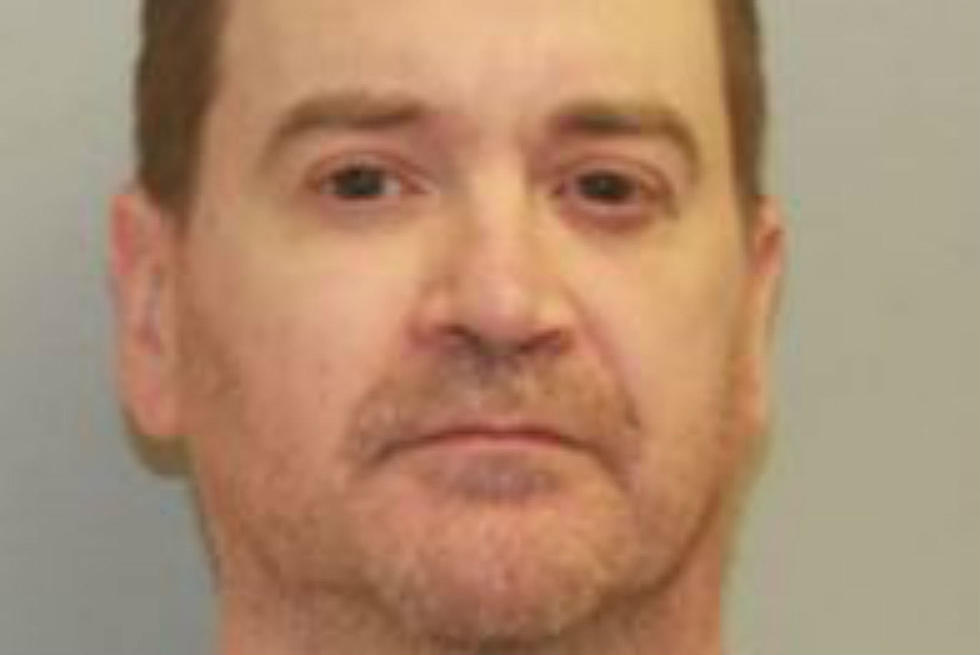 Dad goes after sex offender, nothing cops can do!
New Jersey State Police
Being an overly protective father of two sons and a daughter, I can definitely empathize with this father from Jackson. He noticed a man making obscene gestures and eye contact with his daughter when he was driving her home from a game last week in Toms River. He did what a lot of dads would do, he followed the guy and blocked his car in a parking lot at a local Wawa. He confronted the guy and called the police.
I don't know if I would have shown the same self control the father did until the police arrived. It's a good thing he did, or he would be the one in trouble, not the pervert, even though this guy is a tier two sex offender in New Jersey with prior convictions. The dad didn't find that out until the next morning when he got the police report. Since the police didn't see the gestures, they couldn't make an arrest. The police did the right thing. They followed the law.
The laws on contact with children are tough in this state, but there's only so much law enforcement can do without actual physical contact with the child or witnessing the lewd actions. Whatever goes on in the mind of these sick bastards, there's apparently little they can do to control their behavior.
It's a horrendous dilemma knowing that some creep made overtures to your 10 year old daughter and there's nothing LEGAL you can do. What do we do with people like this. It's been a burning question since the mid-1990's after the murder on Megan Kanka, the 7 year-old Hamilton township girl that was killed by a convicted sex offender who lived across the street from her home.
More from New Jersey 101.5: