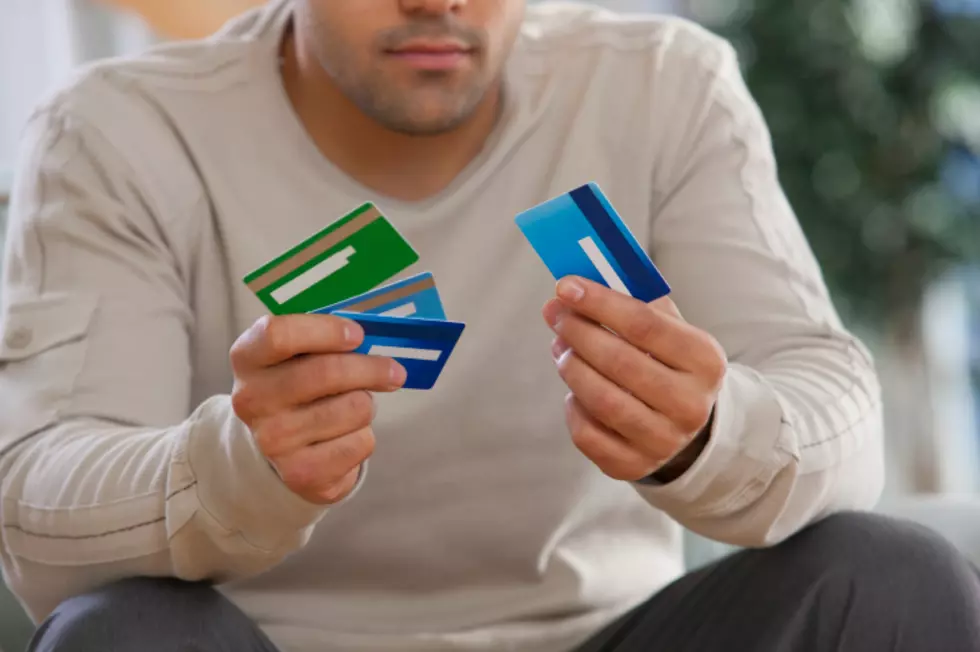 How a bad credit score can affect your romantic life — Forever 39 Podcast
ThinkStock
Join us for next week's podcast when we chat about how to handle questions about having kids, ways to handle stress, and why more married women are sticking with their maiden name.
We think it's safe to say that the majority of us have struggled at some point in our lives to make ends meet. Living in New Jersey can be especially difficult for singles and families due to the state's high cost of living, and it's possible our credit scores have suffered as a result of being unable to pay our credit card bills on time.
And while it's no secret a bad credit score can impact your financial life, did you ever think it would hurt your romantic life too?
A survey released in May by Bankrate.com revealed that a bad credit score could have a direct correlation to someone's romantic interest. In fact, 42 percent of Americans said that knowing someone's credit score would have an influence on their decision to date  them, with 13 percent who said it would have a major impact and 29 percent who said it would have be a minor impact.
And when it comes to a person's credit score, women are way more concerned about it than men. According to the survey, 20 percent of women said they are likely to consider a person's credit score a major influence on a potential partner. For men, that number was only at 7 percent.
If you meet the perfect partner, should this sort of thing even matter? Does it matter to you? If you're currently struggling with this very thing, check out this list of tips that could help you keep your perfect mate while also protecting your credit score.
— Annette and Megan, Forever 39
More From New Jersey 101.5 FM