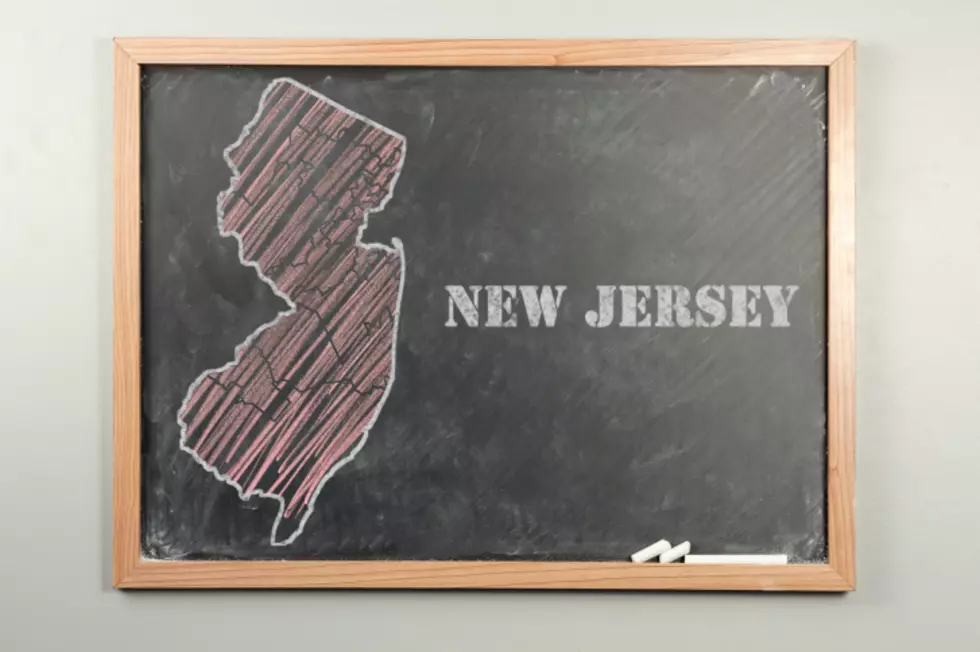 Back to school after 6 months at home: NJ releases new guidelines
EzumeImages
Gov. Phil Murphy announced the decision and the state Department of Education on Friday released a 104-page guidance that offers the "minimum standards" for safety and learning, which districts are free to change to fit their needs.
Murphy said that officials can't predict the future, so school districts and families should also be prepare for the event of another school shutdown.
While New Jersey has been one of the hardest-hit states, it has been doing a better job than states in the west and south in keeping down the rate of new cases and hospitalizations.
The school guidelines require in-person learning in the fall but give district flexibility for some online learning.
New back-to-school guidelines
KEEP READING: Dust from the Sahara Desert heading for NJ