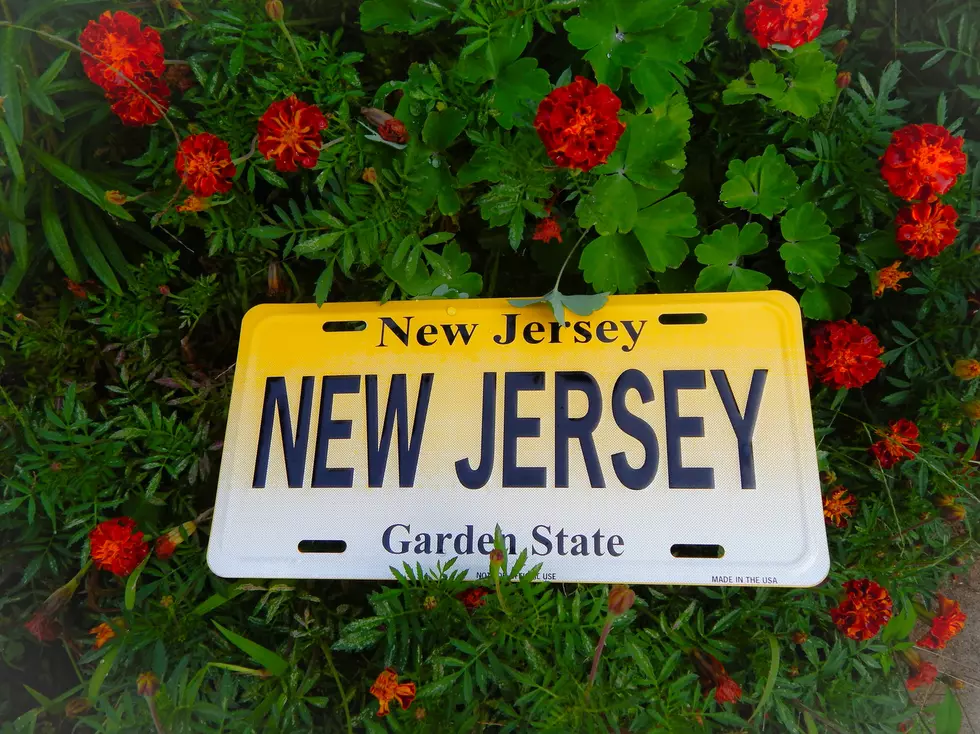 You know you're from Rahway, NJ when …
Kathleen Gail GettyImages
One of the things I love about working for "New Jersey's radio station" is I was born and raised here. Sure, like many I moved away and came back several times. (I mean the food alone is enough to make you homesick, right?) I've lived in Mercer County, Cape May County, Middlesex County, Somerset County and now Hunterdon County. But I was born and raised in Union County.
My hometown is Rahway. It comes up from listeners who call in asking if I remember this or that.
Rahway was an interesting place. I was a kid there before the big revitalization of their downtown. It was a bit rougher back then. But I have a fondness for it. For one thing, unlike Clark next door, it was a mixed community and being exposed to so many types of people was great. I remember some racism from older people but virtually none from my peers.
Anyway, this is for my 07065 people.
You know you're from Rahway when ...
The rest of New Jersey calls it East Jersey State Prison but you still call it Rahway Prison. (Fun fact: A Sylvester Stallone movie called "Lock Up" was filmed there. Rahway people are very familiar with that dome. What dome? You're not from Rahway, don't worry about it.)
You know you're from Rahway when ...
Others talk about rippers from Rutt's Hut but you know the best hot dogs around are off Munce's hot dog truck always parked on Saint Georges Avenue by the county park.
You know you're from Rahway when ...
You recall the ridiculous urban legend from childhood about how Merck had experimental hybrid animals locked in cages in their basement. And we were dumb enough as kids to believe it.
You know you're from Rahway when ...
Others call it the Union County Performing Arts Center but you know it's really the old Rahway Theater. Bonus points if you remember the little old lady with the accent who ruled rowdy teens with an iron fist.
You know you're from Rahway when ...
You know beneath the train overpass where 27 and 35 meet always floods when it rains.
You know you're from Rahway when ...
It's called Berzinec Park but you know it's where the Rahway Public Library is supposed to be.
You know you're from Rahway when ...
You know what Sound-a-Rama was and that there was a guy there who could identify just about any song or artist by your vaguest, most half-assed description.
You know you're from Rahway when …
The land behind the middle school will forever be known as Greenfield.
Opinions expressed in the post above are those of New Jersey 101.5 talk show host Jeff Deminski only.
You can now listen to Deminski & Doyle — On Demand! Hear New Jersey's favorite afternoon radio show any day of the week. Download the Deminski & Doyle show wherever you get podcasts, on our free app, or listen right now.
Click here to contact an editor about feedback or a correction for this story.
You're Not From Jersey Unless...
Every NJ celebrity with a star on the Hollywood Walk of Fame
Say you're from Jersey without saying you're from Jersey
These are everyday expressions that only someone from New Jersey would get. What else should be on this list?
More From New Jersey 101.5 FM