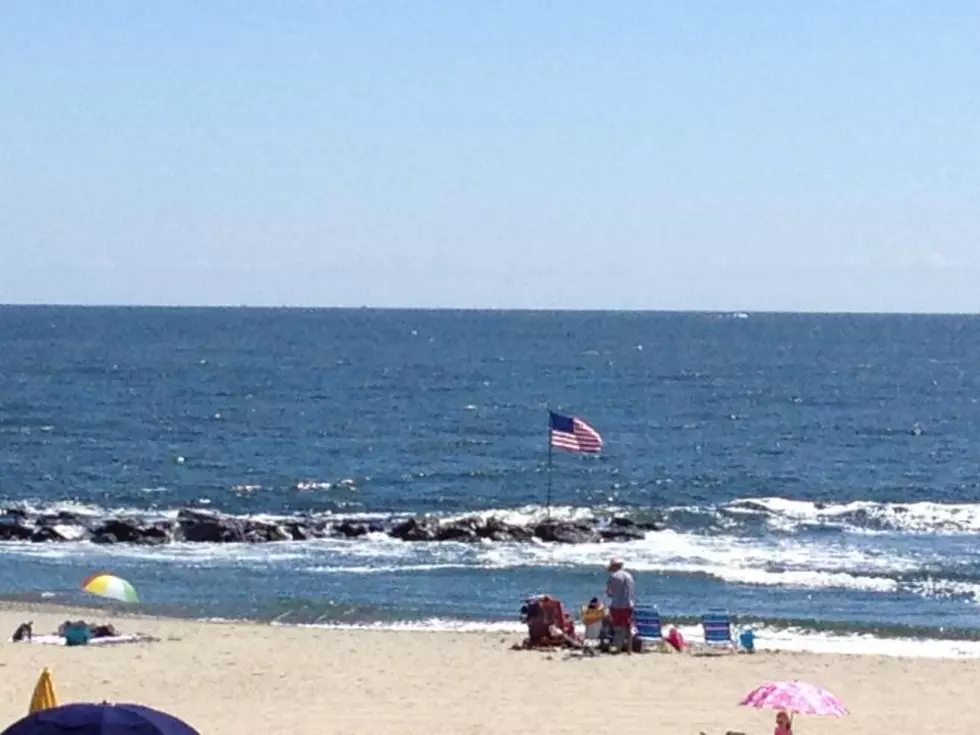 Where are the best New Jersey beaches? (POLL)
Allenhurst Beach in Monmouth County. (Toniann Antonelli, Townsquare Media NJ)
Now that summer is winding down, hopefully you've had plenty of chances to visit New Jersey's beaches.
Aside from being able to afford the parking and beach tag fees given the choice, which beaches do you prefer? Do you prefer beaches in the northern part of the state , from say Sandy Hook to Seaside Heights, or those in south Jersey from Long Beach Island to Cape May.
Personally, as one who grew up in North Jersey and as a former "Benny," I frequented the northern beaches.
This year I've been all over the NJ beaches including Pt Pleasant, Sea Isle where I have a home, Ocean City, Wildwood, Fantasy Island on LBI and Stone Harbor. I thought the beaches in south Jersey were cleaner. The people seemed to be more friendly, granted many of them were imported from other countries, but they truly seemed to like their jobs, working on the beaches.  There's also nothing like seeing the sun go down on Sunset Beach in Cape May.
But what say you? Cast your vote in the poll below.
If we draw the line at LBI with those beaches I would place south, which new Jersey beaches do you like better? Those in the south, or those in the north?
More From New Jersey 101.5 FM