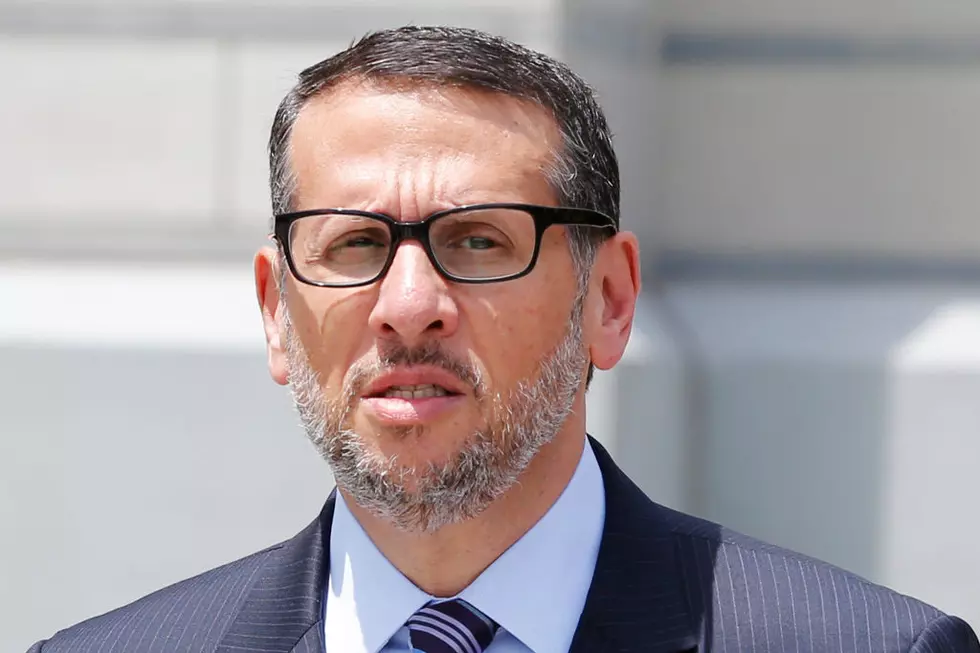 Trev's listeners on Wildstein's community service
Getty Images
He had faced 21-27 months jail time. Meanwhile the two who helped carried out the plan, Bridget Ann Kelly and Bill Baroni ended up getting 18 and 24 months in jail respectively. They are appealing. So what kind of community service should Wildstein serve?
Here are some of the things you've come up with:
First off says Carl Bradley "I'd make him hunker down with a thesaurus and work on a more accurate descriptive term for his crime than 'mastermind'"
Comedian Tim Grill offers up "Toll taker on that same bridge."
Dean Ceran "Make him PAINT every inch of the bridge every year for the rest of his life." (without causing any traffic delays)
Lots of painting suggestions with some taking the painting a few steps further.
But why stop the cleaning at the bridge?
Rob Hartsell - "Cleaning urinals at Newark Penn Station Richard Rutenberg I'd make him clean the bathrooms at the NJ Turnpike rest stop for 6 months. Scrub all the carbon staining from the inside of both the Lincoln and Holland tunnels."
Not exactly the punishment any of us would want to see. Naomi got serious with:
Chele Michele - "Get married."
Then Michael weighed in with:
How would YOU have David Wildstein serve his 500 hours of community service? Leave your comment below or tweet us @NJ1015!
More from New Jersey 101.5: