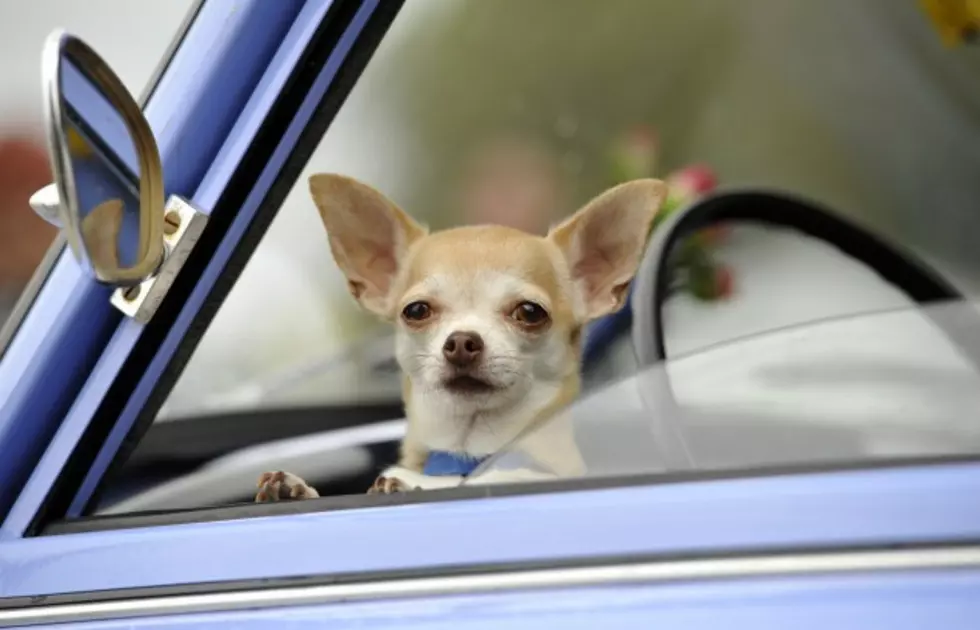 Stiffing on a tip, bringing your pets out in public and more on 'D&D Today'
Matthias Rietschel Getty Images News
Here is what Deminski and Doyle are talking about on today's show.
Is it ever okay to stiff on a tip?
Should New Jersey consider what Philadelphia is trying to do in making it illegal for drugstores to sell cigarettes?
What are the people like who attended a zombie walk?
Amtrak passengers on the Northeast Corridor can now bring small pets with them on the train. Is this the new normal that people want to bring their pets with them everywhere? Where do you bring your pet?
What movie can you re-watch the most?
Have something to say about what Jeff and Bill are talking about today? Leave your thoughts in the comment section below.
More From New Jersey 101.5 FM