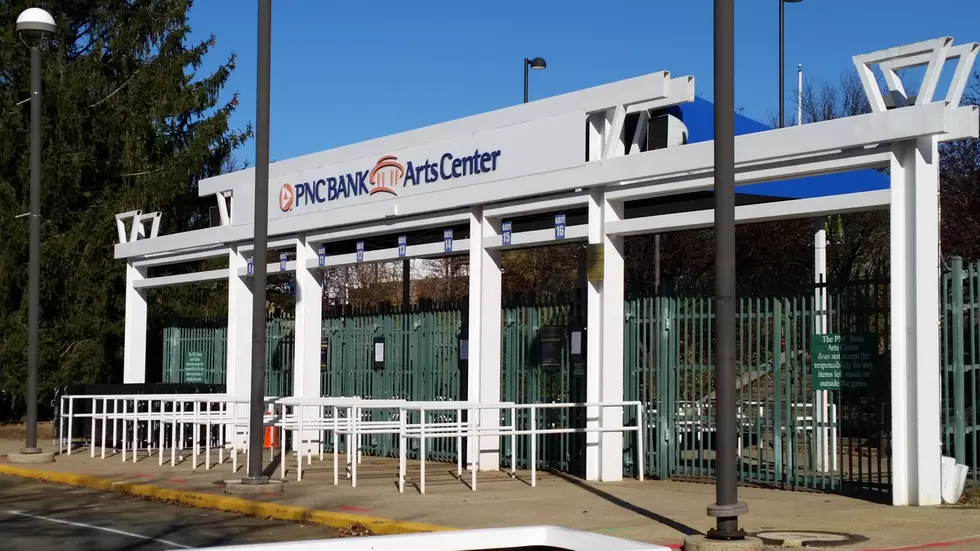 State Police set up another DWI checkpoint on Jersey Shore this weekend
Entrance to the PNC Bank Arts Center (Dan Alexander, Townsquare Media NJ)
HOLMDEL — For the second weekend in a row, State Police will set up a sobriety check on the Jersey Shore.
The latest checkpoint will be set up at the PNC Bank Arts Center on the Garden State Parkway. The heavy metal bands Breaking Benjamin and Five Finger Death Punch will perform in a concert starting at 6 p.m. Bad Wolves and Nothing More are also part of the concert. A time for the checkpoint was not disclosed.
"Troopers will be looking for signs of impairment due to alcohol or drugs," State Police wrote in a statement about the checkpoint, which is intended to make roads safer and reduce crashes attributed to driving under the influence.
If you see a driver you believe is posing a hazard because of poor driving behaviors, please call the aggressive driver tip line from a hands-free mobile device to report it by dialing #77. Be ready to give a description of the vehicle and occupants, a location and direction, and a license plate if possible.
Nine individuals were charged with driving under the influence (DUI), five criminal arrests were made, and one person with an active warrant was also taken into custody.
More From New Jersey 101.5 FM