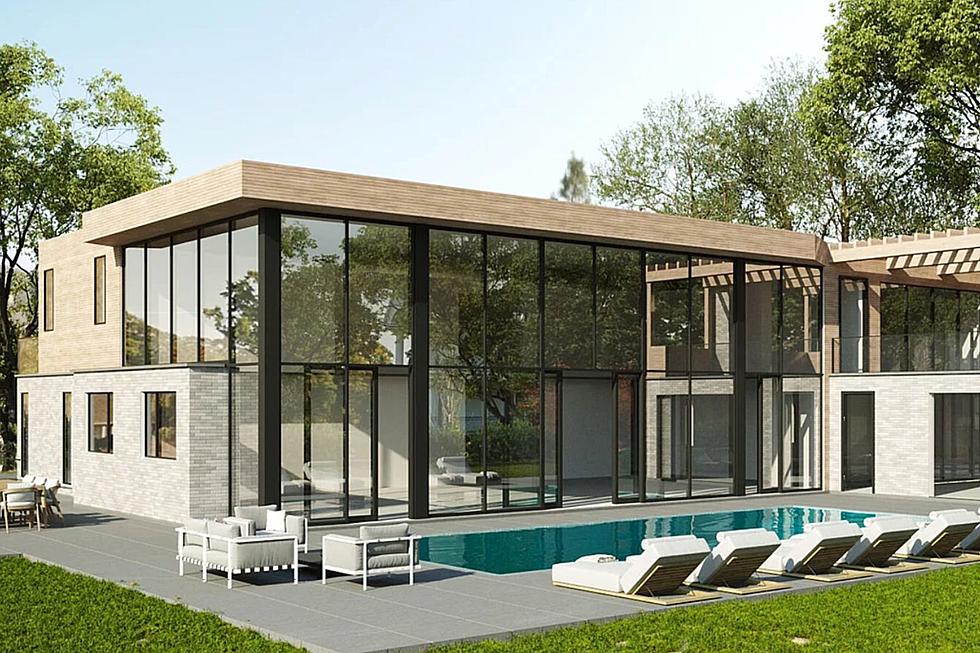 Since 2016, Alpine was the priciest ZIP code in NJ. Until now
Via zillow.com
I'm always looking at expensive real estate. Don't ask me why. It's just something that I can't stop obsessing over. Don't get me wrong, I look at cheap real estate too. I'm a real estate freak, have dabbled in investing and just love houses.
That's why I always check out Property Shark, which releases a list every year of the priciest real estate in the country, based on median home prices on home sales that have actually closed.
Just about every time I post anything about mega mansions in New Jersey, Alpine, the gorgeous Bergen County town, makes a showing. As a real estate property freak, I've had plenty of hours of scrolling through real estate porn of this Tony bedroom community, just 20 miles from New York City.
And on property shark's list of highest-priced ZIP codes, Alpine has always ranked highly amongst the country's wealthiest ZIP codes.
Not only that, but on the highest-priced New Jersey ZIP code ranker, Alpine has maintained the number one spot for the past 6 years.
Yep, 07620 has led the list since 2016. It's been the leader of NJ's ritzy real estate for all that time.
Until now.
Deal has overtaken Alpine as the highest priced real estate zip code in NJ.
Nationally, Alpine placed #66 with a $2.18 million median sale price, whereas Deal is now #58 nationally with a $2.3 million median.
Deal's homes are truly gorgeous. I should know. I grew up there. And as far as I am concerned, the only reason they were ever less expensive than Alpine's homes is that Alpine is closer to New York. And that's the rule. The closer to the big city, the more expensive the town.
But South Jersey has its share of gorgeous real estate too. For example, Avalon (28202) has seen its median sales price increase to 2 million dollars. That makes Avalon the third most expensive zip code in New Jersey.
According to Property Shark, the fourth most expensive ZIP code in New Jersey is 07078, which is Essex County's Short Hills. With its median home sale price of 1$.825 million.
Can Deal hang on to its No. 1 spot? Only time will tell. But The way prices have been increasing in Deal, it seems its position is secure.
How is it still standing? Look inside the oldest home for sale in NJ
New Jersey's oldest house is located on Gloucester County and dates back to the 1600's
The most Irish towns in New Jersey
Using most recent five-year data from the U.S. Census American Community Survey, we plotted the municipalities in New Jersey with the highest percentage of residents claiming Irish descent. Take a look!
Opinions expressed in the post above are those of New Jersey 101.5 talk show host Judi Franco only.
You can now listen to Dennis & Judi — On Demand! Hear New Jersey's favorite best friends anytime, anywhere and any day of the week. Download the Dennis & Judi show wherever you get podcasts, on our free app, or listen right now.
More From New Jersey 101.5 FM