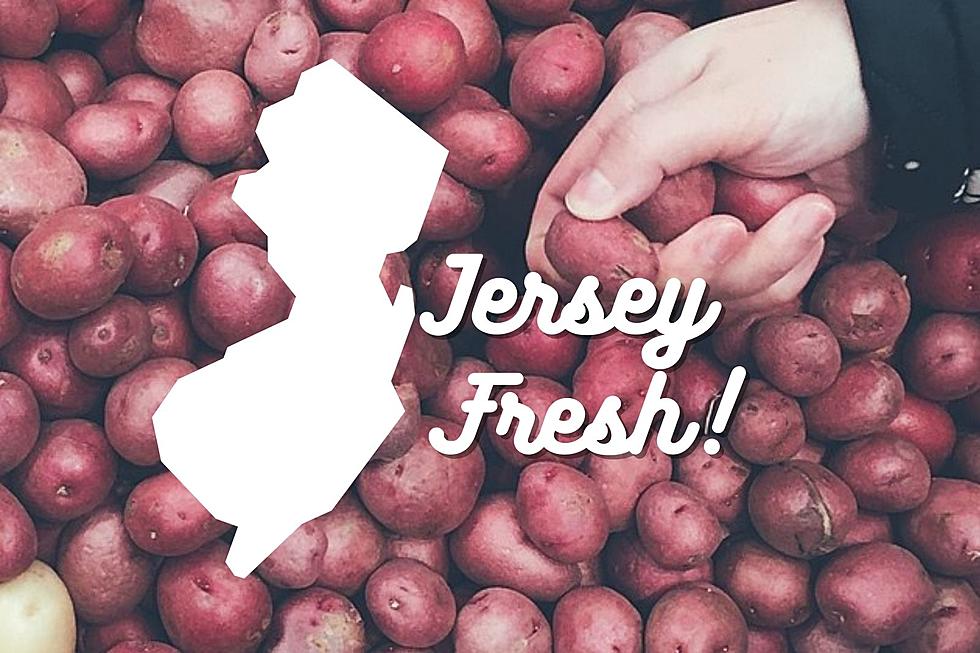 Forget Idaho — New Jersey is the place for these potatoes
Nick D via Unsplash/Townsquare Media photo illustration
After all, New Jersey is the Garden State.
It stands to reason that there are plenty of locally grown potatoes to satisfy even the most discerning potato palette. I read a great article recently about New Jersey's potato crop and how you don't have to go far to enjoy a variety of potatoes!
Here are the top potatoes that are growing right here in the Garden State:
Soups, salad, hash browns, baked, smashed, roasted, mashed, au gratin, latkes, hash; I mean the list is nearly endless.
Easy potato recipe
One of my favorite ways to eat potatoes is a simple recipe with only a few ingredients.
Buy a bag of baby potatoes at your local supermarket or farm stand and cut them in half.
Boil until a fork can easily slide through.
Drain the potatoes and add them to a bowl.
Add butter. You gotta make your own decision on the amount. Start with a quarter stick and go from there.
Add salt, cracked black pepper, a little cayenne, and fresh parsley.
Mix and serve.
Yup, that simple. The best is that I've taken the left-over potatoes and repurposed them for smashed hash the next morning. You can even take the cold leftovers and add mayonnaise, a little mustard, chopped celery, and onions and create a delicious and simple potato salad.
The post above reflects the thoughts and observations of New Jersey 101.5 talk show host Bill Spadea. Any opinions expressed are Bill's own. Bill Spadea is on the air weekdays from 6 to 10 a.m., talkin' Jersey, taking your calls at 1-800-283-1015.
Enter your number to get our free mobile app
NJ Diners that are open 24/7
Where everyone knows your name: Friendliest bars in NJ
More From New Jersey 101.5 FM