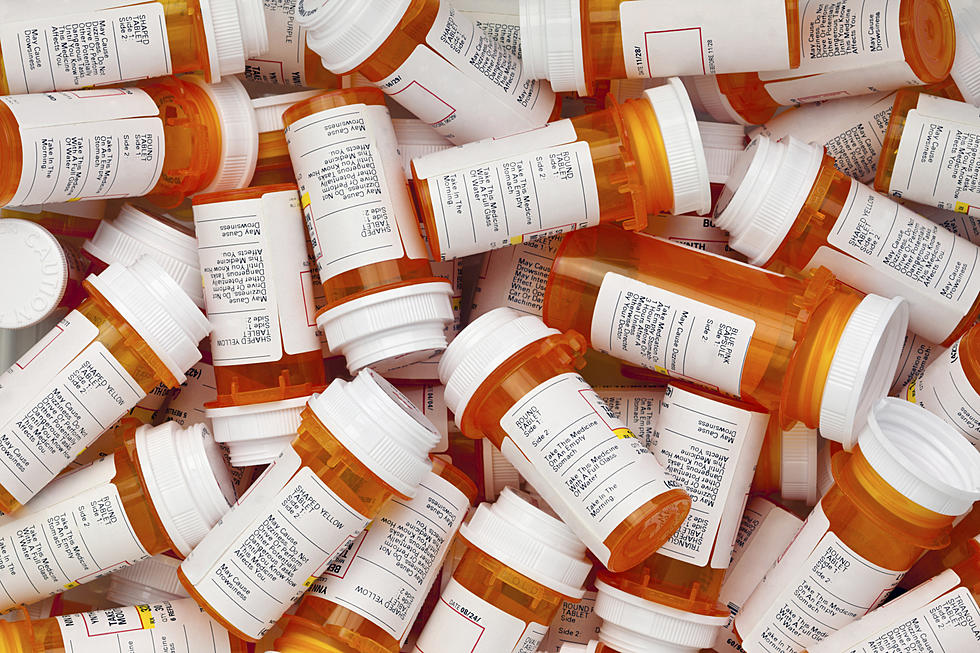 Opioids in medicine cabinets 'all over the state,' Rutgers finds
Roel Smart, ThinkStock
Despite the opioid epidemic tightening its grip on New Jersey, across nearly every demographic, a fair number of residents admit to a practice that could make the problem even worse.
More than 30 percent of respondents in the New Jersey Health and Well-Being Poll released Thursday by the Rutgers Center for State Health Policy said they or a family member living with them have been prescribed a painkiller such as OxyContin, Vicodin or Percocet in the past year.
Among that group, over a third said the individual prescribed the drugs plans to keep the unused portion of the prescription in case it's needed in the future.
"We think it's probably more than that because folks know that they're not supposed to," said Joel Cantor, lead poll investigator and Rutgers distinguished professor of public policy. "That means there's a lot of opioid painkillers sitting around in medicine chests all over the state, which really is a risky thing to do."
The fear is that these drugs stored beyond their prescribed use can get into the hands of addicts looking for anything to maintain their high, or children interested in the pills' feel-good effects.
There are several drop box locations in each New Jersey county for unused or unwanted medications.
"Don't flush them down the toilet. That's not the right way to do it," Cantor added.
The poll, which interviewed more than 1,000 Garden State adults from October 12 to November 19, uncovered a higher prescription rate in the southern portion of the state.
While 22 percent of households in northeast New Jersey include someone who's been prescribed a dangerous controlled substance in the past year, the rate in southeastern New Jersey is 46 percent.
More from New Jersey 101.5:
More From New Jersey 101.5 FM