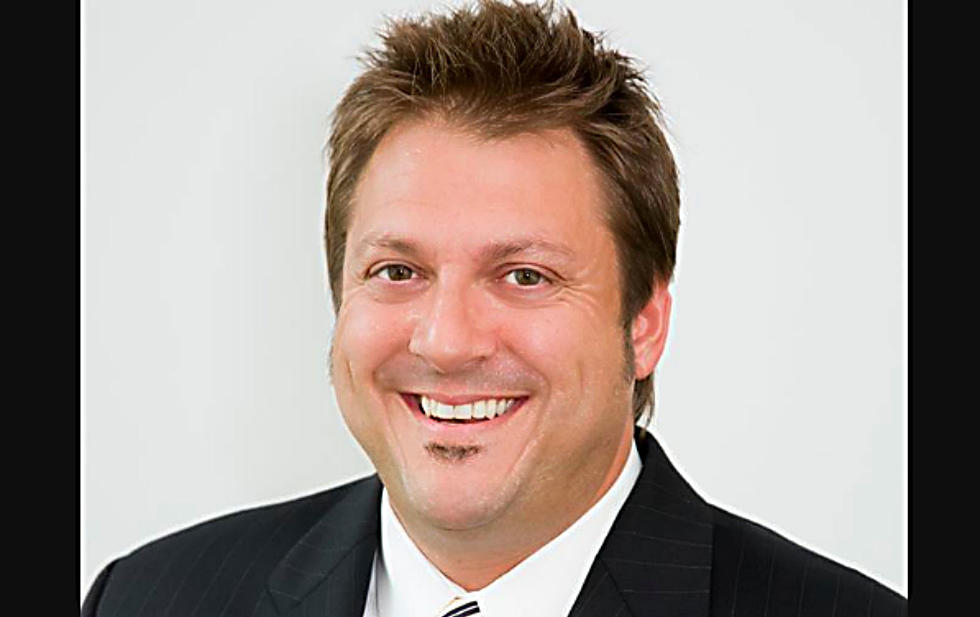 Republicans back Democratic prosecutor for Ocean County
(Law Offices of Bradley Billhimer)
The nomination process leading up to the confirmation needed to include the approval of Ocean County's three Republican state senators: Robert Singer, Jim Holzapfel and Chris Connors.
"His concerns about the opioid addiction were forefront and his viewpoints as how he sees the future of Ocean County were right on target and I think he's going to make a great prosecutor," Singer said.
He says Billhimer is as much committed to combating the heroin and opioid epidemic as is the most recent prosecutor, Joe Coronato.
"Joe did a great job in that; I think we all admit that," Singer said. "The incoming prosecutor is committed the same way. He committed that he would be working with the Ocean County Board of Health and with the legislators. He realizes that it's a major issue, not just to the residents of Ocean County but the state as a whole."
Singer wants to work with Billhimer and provide the tools he needs to combat the epidemic.
"I'd like the prosecutor to work with us to better understand how we can help him, whether it's additional funding, help from the State Police or anything else that he wants to bring into that," Singer said. "The second part is education: How do we help him with the schools and the young people and letting them understand the problems that opioids bring and how it destroys families."
Singer also wants to work with Billhimer to address the issues of bail reform and non-police drones flying over crime scenes.
Billhimer will have to address a number of other key issues in the county but also will need the support of Ocean County Sheriff Mike Mastronardy and all the police chiefs to find solutions to these problems.
Singer concurs that the relationship with local law enforcement is key in itself.
"Crime fighting takes on many levels," Singer said. "We need help from the Sheriff's Department, the Prosecutor's Office and certainly the first line of defense, which is the local policeman on the beat. So, I think working hand-in-hand on those issues is something he'll be able to do and he'll be able to build those bonds very quickly."
Singer believes being involved with the Police Chiefs Association of Ocean County will help Billhimer build that bond.
He also feels that the party Billhimer is a member of will not affect his role as prosecutor.
"I think once you retain the office of prosecutor you make that leap to that position. It's nonpartisan at that point," Singer said. "I think partisan politics have no place in the prosecutors office. They're there to do the right thing and we want to work with him and he wants to work with us."
Holzapfel and Connors could not be reached for comment on this story.
More From New Jersey 101.5 FM