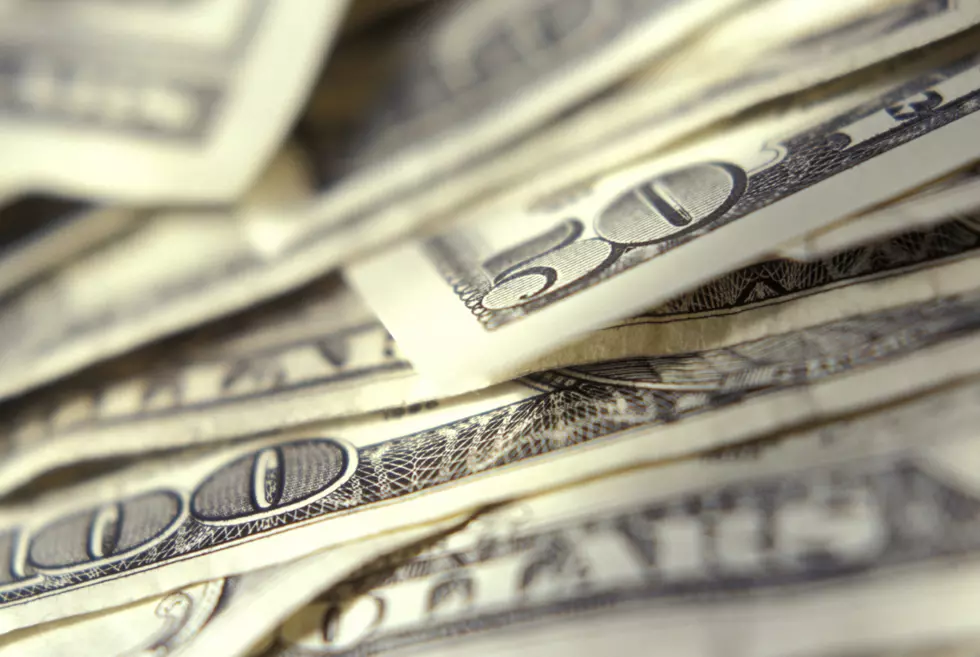 NJ Wealth Index continues to climb
Ingram Publishing, Thinkstock
On a scale of 1 to 100, the index value rose to 44, after dropping to an all-time low of 17 in the middle of 2012.
The index is based on four major components: employment, stock performance, home values and personal income.
According to RegentAtlantic Chief Investment Officer Chris Cordaro, the wealth index is rising because of improving personal income levels.
"You've got two factors driving that," he said. "One that people are getting paid more, and that there are also more people in the workforce."
Cordaro said "we need for people to be employed and we need them to be compensated when they are employed, and then when they go and spend that money back into the state then we'll all just recover much better."
According to Cordaro, from the end of March 2013 to the end of March of this year, personal income grew 3.55 percent, which is 2 percent higher than the rate of inflation - and that is increasing consumer buying power.
He also said while stock performance had been the main contributing factor affecting the Wealth Index for the past five years, "this quarter what we saw is a bit of a reversal, in that personal income is contributing more to the Index, and also employment contributing more."
Cordaro also noted the Wealth Index continues to rise slowly because the economy is still struggling years after the end of the Great Recession.
"Part of the problem," he said, "is people aren't spending as much as they used to."