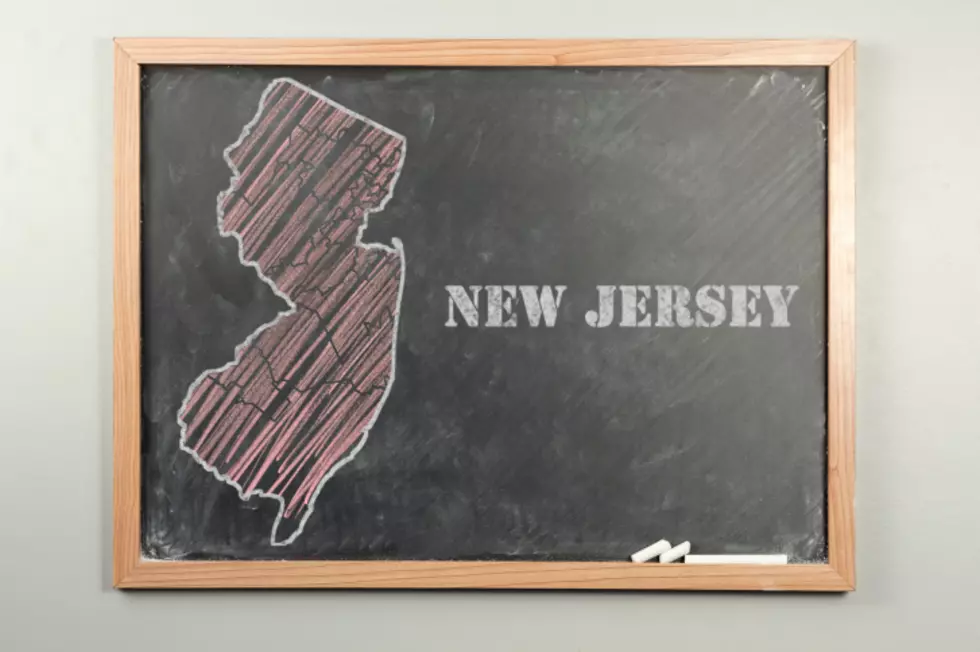 EzumeImages
Forget about pork roll vs. Taylor Ham, sub vs. hoagie or even politically conservative or liberal. This Thursday night the big divide in New Jersey becomes obvious when the Giants host the Eagles at MetLife Stadium for Thursday Night Football. The top half of the state is rooting for the Giants and the bottom half rooting for the Eagles, with of course some rare exceptions.
The dividing line between North and South Jersey has to do with media markets, which TV and radio stations penetrate which area in the past. The line runs from Trenton running southeast to the northern tip of Long Beach Island. North of that line you usually follow New York sports teams, have NYC as your go to city and call a hoagie a sub. South of that line you root for Philadelphia teams, consider Philly your city, have a moderate to severe mid-Atlantic accent and call a sub a hoagie.
Now of course there are aberrations especially along the line and on both sides when it comes to sports, but that's basically it. I know most of you consider yourselves from Central Jersey to separate you from the Bergen County crowd and the Pineys from South Jersey. That's nice, but it's two parts, north and south. Who are you or the majority of your neighbors rooting for Thursday night? With that answer comes the conclusion of which part of New Jersey you live in. Case closed!
More from New Jersey 101.5:
More From New Jersey 101.5 FM