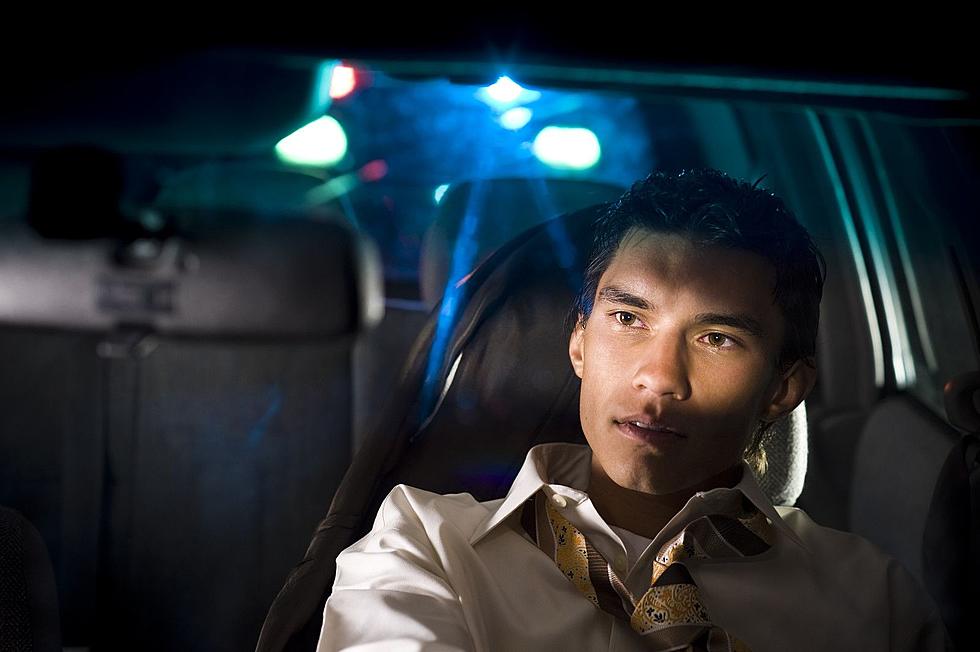 NJ drivers, please don't do this
seanfboggs
It is probably the ultimate mistake you could make when driving on any highway. I've seen people do this in New Jersey and it usually happens when people are driving in the left lane.
As a reminder, you should only drive in the left lane when passing.
You should never stay in the left lane, especially when there are cars close behind you that want to go faster than you. It doesn't matter if you're doing the speed limit or over the speed limit, just move over to the right when you can safely and let them pass.
It's still an infuriating, frustrating mystery why some people don't.
However, this is not the ultimate mistake the drivers make. Yes, it does happen when you are occupying this lane, but it happens in particular when you're being pulled over.
If you were in the left lane and a police officer had his/her lights on behind you, you should safely move over to the middle lane and then the right lane if you're on a three-lane highway.
No matter how many lanes there are on the highway if a police officer is behind you with his lights on, or even without their lights on, move over to the right. If he's still behind, you move over to the next lane to the right again.
If the officer is still behind, you pull over to the shoulder.
Yes, it's you that he/she's after. Never ever pull over onto the left shoulder of the highway unless your car is totally out of power, and you must do it as an emergency.
From time to time, you may see somebody getting pulled over and they immediately move to the shoulder closest to them, which might be the left lane. Don't do it. It is dangerous for you and the officer.
If there was a chance of you getting out of a ticket pulling over onto the left shoulder is a sure sign or indicator that you are not getting out of this ticket, whatever the reason was for the traffic stop. And for God's sake, stay out of the left lane when possible!
LOOK: Here are the states where you are most likely to hit an animal
Hitting an animal while driving is a frightening experience, and this list ranks all 50 states in order of the likelihood of such incidents happening, in addition to providing tips on how to avoid them.
UP NEXT: See how much gasoline cost the year you started driving
Opinions expressed in the post above are those of New Jersey 101.5 talk show host Dennis Malloy only.
You can now listen to Dennis & Judi — On Demand! Hear New Jersey's favorite best friends anytime, anywhere and any day of the week. Download the Dennis & Judi show wherever you get podcasts, on our free app, or listen right now.
Click here to contact an editor about feedback or a correction for this story.
More From New Jersey 101.5 FM