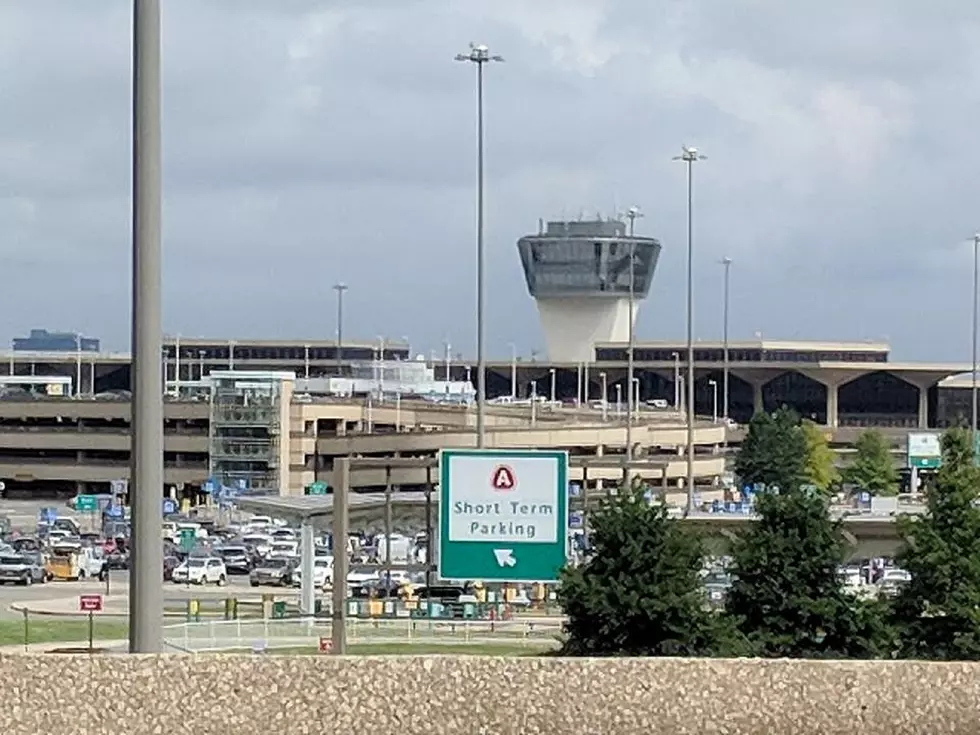 Fugitive nabbed at Newark Airport and then escapes again, cops say
Newark Liberty International Airport (Bud McCormick)
NEWARK — A man trying to flee justice was nabbed at Newark Liberty International Airport on Tuesday and then tried to escape again after asking to use the restroom, police said.
The escape and search for the suspect resulted in part of Terminal C being temporarily closed.
Port Authority police said they helped in finding and arresting the escapee after getting a call about 11:30 a.m.
A U.S. Customs and Border Protection spokesperson said a prisoner, a U.S. citizen, was being escorted through Terminal C for processing when he asked to use a restroom.
The prisoner tried to make an escape but was caught and turned over to Homeland Security for federal prosecution, according to CBP.
It was the man's second attempted escape of the day.
CBP said the man was in the airport after he tried to leave the United States after being indicted. He was prohibited from leaving New York state pending a trial.
Authorities did not identify the man or the charges he was trying to flee.
Police said the incident "resulted in minimal operation impact" to the airport.
The airport on it's Twitter account at 12:30 p.m. said Terminal C, Level 1, was closed to vehicular traffic but was reopened six minutes later.
Delta Airlines, Spirit Airlines and several international airlines fly out of Terminal C.
Enter your number to get the NJ 101.5 app
More from New Jersey 101.5
More From New Jersey 101.5 FM