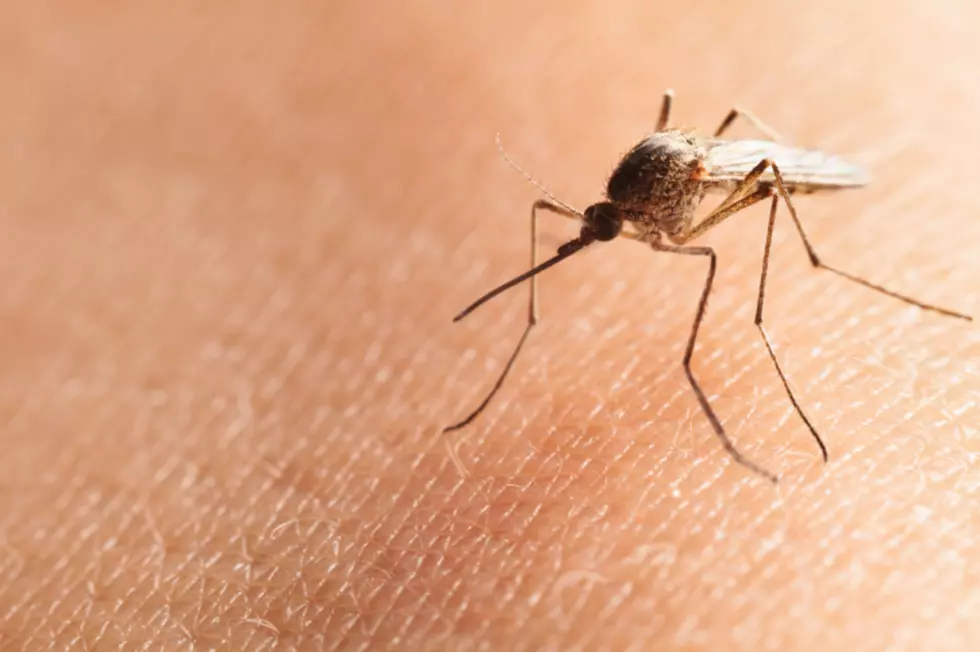 New Jersey spending millions to battle pesky mosquitoes
Anest, ThinkStock
New Jersey is slated to spend more than $10 million this year to battle pesky, potentially disease-carrying mosquitoes.
Each of New Jersey's 21 counties is legally mandated to maintain a mosquito control commission tasked with tracking and controlling the insect population as best it can, the Philadelphia Inquirer reported.
Since 1991, the state has used larva-eating minnows as part of a more natural approach to curbing the mosquito population. The state Department of Environmental Protection recently opened a new minnow hatchery at Camden County's mosquito control complex for this purpose.
For 25 years, counties seeking to use minnows were forced to travel to the state's hatchery in Hackettstown. With the addition of the new state-funded hatchery in Lindenwold, the New Jersey will provide 600,000 minnows this year.
The state also uses environmentally approved insecticide fogs and pellets, but Burlington County entomologist Tom Verna said more than 90 percent of those pesticides only kill larvae -- not flying insects.
Christopher Rinn, assistant commissioner of the New Jersey Department of Health, said stopping the mosquitoes from breeding and blocking larvae from hatching is "a far better approach than trying to kill the adults."
While many fear the diseases that adult mosquitoes could possibly carry, West Nile virus has only been found in mosquitoes in Monmouth County this year. So far there have been no documented cases of human infection.
(Copyright 2016 The Associated Press. All rights reserved. This material may not be published, broadcast, rewritten or redistributed.)
More From New Jersey 101.5 FM