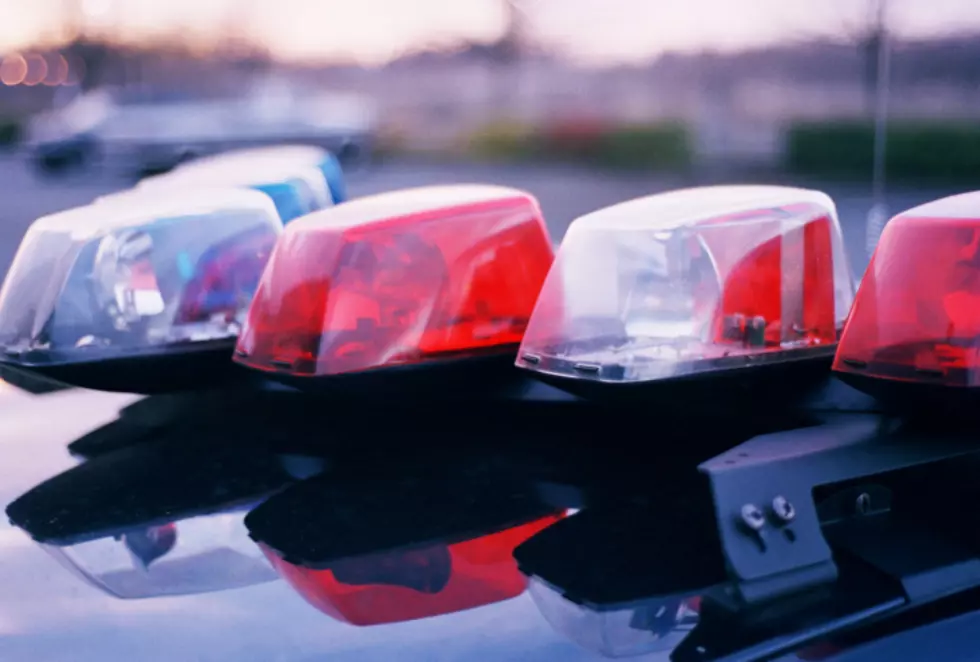 Lakewood man killed in concrete crusher accident
(Ingram Publishing/ThinkStock)
SOUTH TOMS RIVER, N.J. (AP) — Authorities say a worker performing routine maintenance on a concrete crusher was killed when he somehow got entangled in the machinery.
It then took authorities "some time" to free Perez from the machinery. He was taken to a hospital, where he was pronounced dead a short time later.
Authorities say the concrete crusher appeared to be working properly, and they are trying to determine how Perez got caught in the machine.
The federal Occupation Safety and Health Administration is investigating the accident.
Copyright 2015 The Associated Press. All rights reserved. This material may not be published, broadcast, rewritten or redistributed.
More From New Jersey 101.5 FM