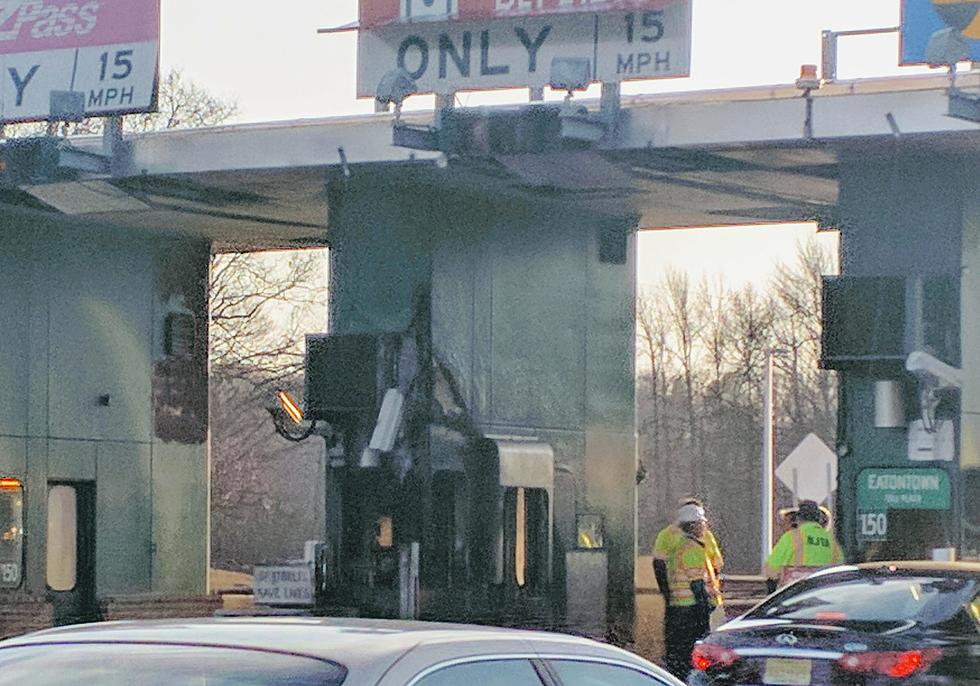 Garden State Parkway toll plaza lane closes after car fire
(Bud McCormick)
TINTON FALLS — A car caught fire on Route 36 at the toll plaza before entering the northbound Garden State Parkway.
State Police Trooper Gene Hong said the single car fire started at 1:40 p.m. in the exact-change lane of the plaza.
The far left lane reopened around 2:40 p.m.
Hong said the toll lane will be closed temporarily for repairs.
The cause of the fire was mechanical. There were no injuries.
More From New Jersey 101.5 FM