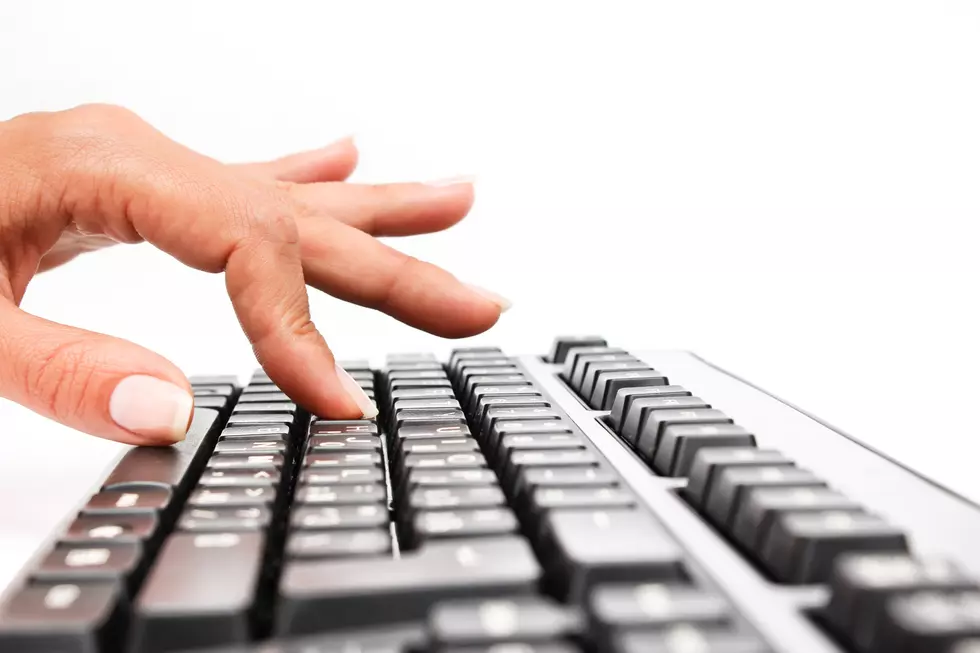 Flemington mayor shouldn't resign over honest comments about Trump (Opinion)
alzay
UPDATE: This story has been updated after Steve talked about this topic on his show on Tuesday night, October 13.
You've got to appreciate the honesty if not the passion. Flemington Mayor Betsy Driver voiced, on her Facebook page, her displeasure with SCOTUS (Full disclosure, this is not an opinion I agree with).
"This is day one of the new SCOTUS term – the religious zealots want to enact the Christian version of Sharia law. If you voted for the orange monster with COVID, go F*** yourself. If you plan on voting for him again, unfriend me and go f*** yourself again," she wrote on her personal Facebook page.
The state GOP is calling on her to apologize and Hunterdon GOP wants her to resign. I say leave her alone. Along with being the mayor of Flemington, she's also an American entitled to the right of freedom of speech. If she wants to exercise that freedom on her own social media where she's representing her own opinion and not in any official capacity, so be it.
"Your statement is antithetical to the principles of representative democracy," "It is further proof that you do not represent the people of Flemington, the character of Hunterdon County and the values of at least a part of the Democrat party."
Whatever Mayor Drivers statement is, it's her opinion posted on her own Facebook page. She is not representing the people of Flemington nor the character of HunterDon county. She is simply stating an opinion that she is obviously very passionate about regardless of the risk of her constituents seeing it.
The problem is her constituents will see it and repost it and it doesn't reflect well on them, regardless of what their political opinions are. I spent two hours talking about this on New Jersey 101.5 and while many were still upset about her paining over the thin blue line, one caller from Ocean County said that he had met the mayor and was going to do business which would bring money to Flemington but now he won't. Granted we don't know if the caller's story is real but it could happen.
What should happen to prevent this from happening again is a resolution in the town prohibiting its mayor from such derogatory social media posts. Opinion yes but do we really need F bombs? You're the friggin' mayor for God's sake.
The post above reflects the thoughts and observations of New Jersey 101.5 talk show host Steve Trevelise. Any opinions expressed are Steve's own. Steve Trevelise is on New Jersey 101.5 Monday-Thursday from 7pm-11pm. Follow him on Twitter @realstevetrev.
More from New Jersey 101.5:
A guide to tracking your mail-in ballot
More From New Jersey 101.5 FM