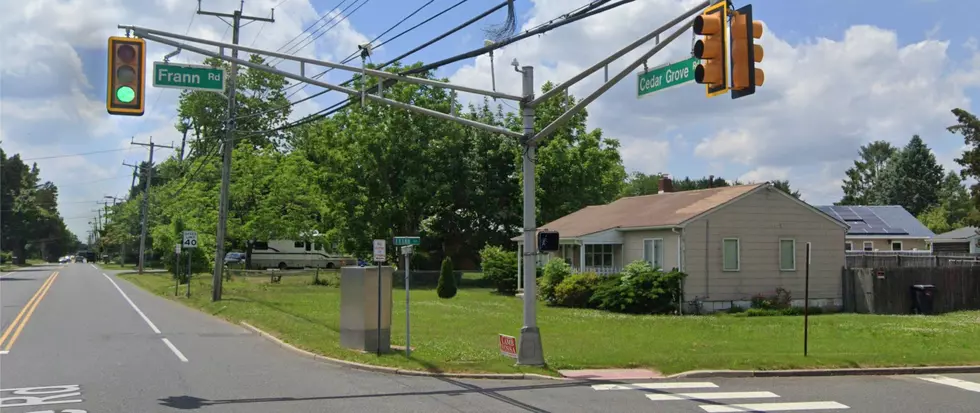 Drivers beware! Toms River, NJ is lowering the speed limit
(Photo: Google Maps)
🔵 Toms River Council set to vote on lowering speed limit on well-traveled road
🔵 Cedar Grove Elementary School on the road where speed limit is being lowered
🔵 The ordinance lowering speed limit in Toms River is on agenda at upcoming council meeting
---
The governing body in Toms River is closing in on lowering the speed limit for the entire stretch of Cedar Grove Road.
For much of Cedar Grove Road, the speed limit is 35 mph but as you get further past Cedar Grove Elementary School — where it drops to 25 mph while students and parents are crossing during the school day — it goes up to 40 mph heading towards Charles Drive and Hooper Avenue.
There are busy intersections along Cedar Grove Road and adjoining streets as well where drivers are constantly coming and going during the day and to a degree at night as well.
What the Toms River Township Council is looking to do is make the speed limit for the entire length of Cedar Grove Road a posted 35 mph for driver and pedestrian safety.
The Toms River Council introduced and passed an ordinance on its first reading on Jan. 25 and it'll get another look on Feb. 8, where they will consider final passage.
Your comments are welcome at the council meeting as well which will be held in the L. Manuel Hirshblond Meeting Room of the Municipal Building that night starting at 6:00 pm.
The 25 Most Dangerous Roads in New Jersey
Here are New Jersey's Most Wanted Criminals
More From New Jersey 101.5 FM