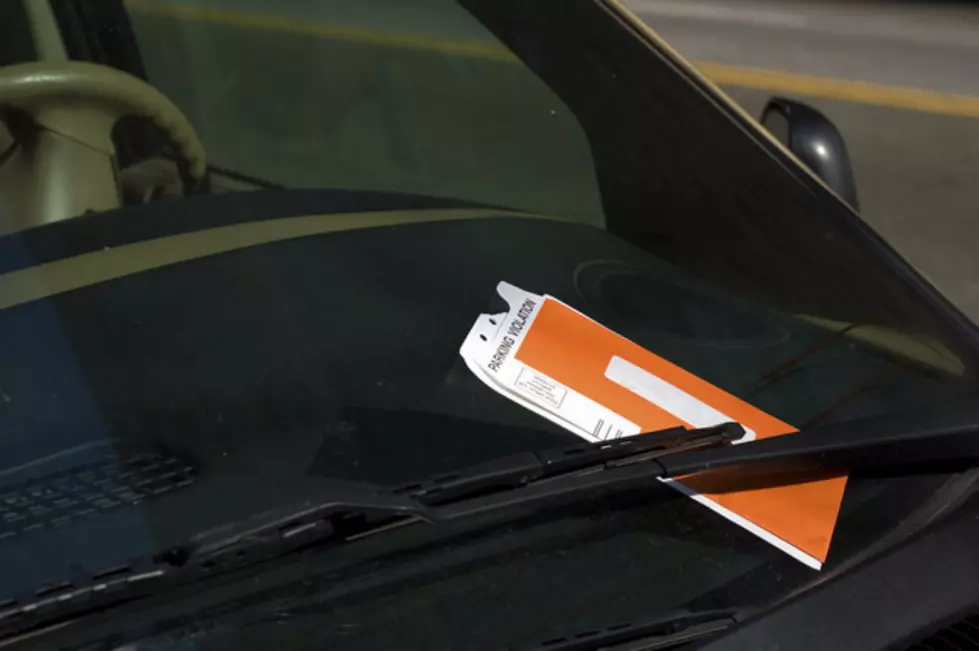 Christie gives NJ drivers a break over parking fines
Allan Pospisil/Thinkstock
TRENTON  — New Jersey Gov. Chris Christie has given drivers a bit of a reprieve from losing their license because of parking violations.
The Republican governor signed the new law on Thursday after it was approved by lawmakers in March.
It creates a 30-day delay between when someone is notified they have failed to pay a parking fine and when they lose their license.
Previously, the state Motor Vehicle Commission was allowed to suspend a driver's license or registration as soon as it's notified of a missed fine or notice to appear in court.
(Copyright 2017 The Associated Press. All rights reserved. This material may not be published, broadcast, rewritten or redistributed)