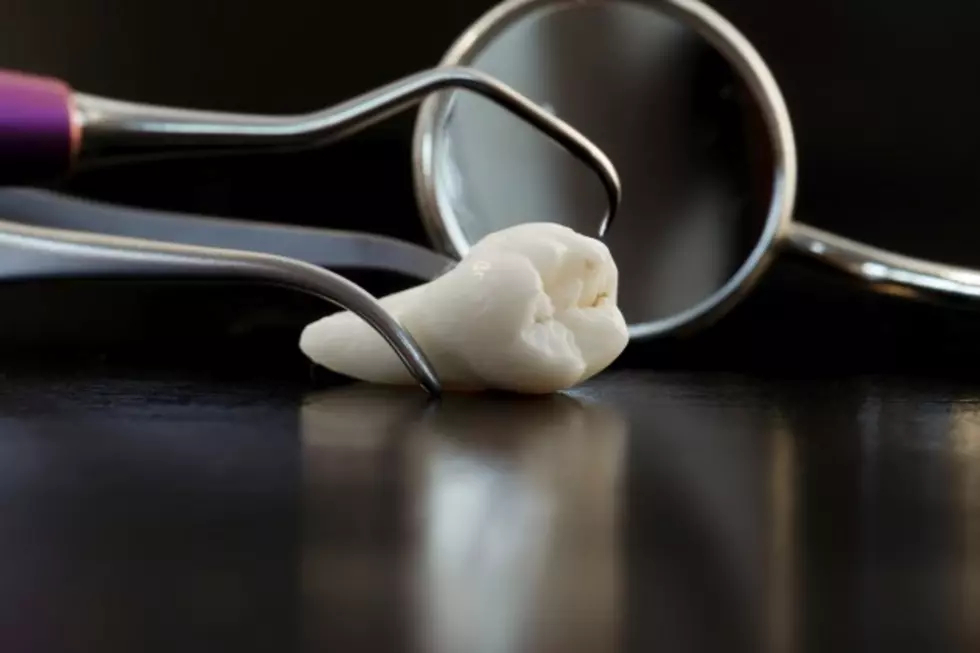 A new saggy pants ban, lightning strikes and more on 'D&D Today'
Tetiana Ryshchenko/Thinkstock
Here is what Deminski and Doyle are talking about on today's show.
Newtown is considering a law against saggy pants. Should saggy pants be illegal?
A bill requiring companies to give paid sick leave to workers is advancing. Should all companies be forced to provide paid sick leave?
A Jersey dentist dropped his legal action against a woman who gave him a bad Yelp review. Have you ever reviewed anything? Or do you even use reviews?
What's the closest you ever came to a lightning strike?
What are some things that make you feel old?
Have something to say about what Jeff and Bill are talking about today? Leave your thoughts in the comment section below.
More From New Jersey 101.5 FM