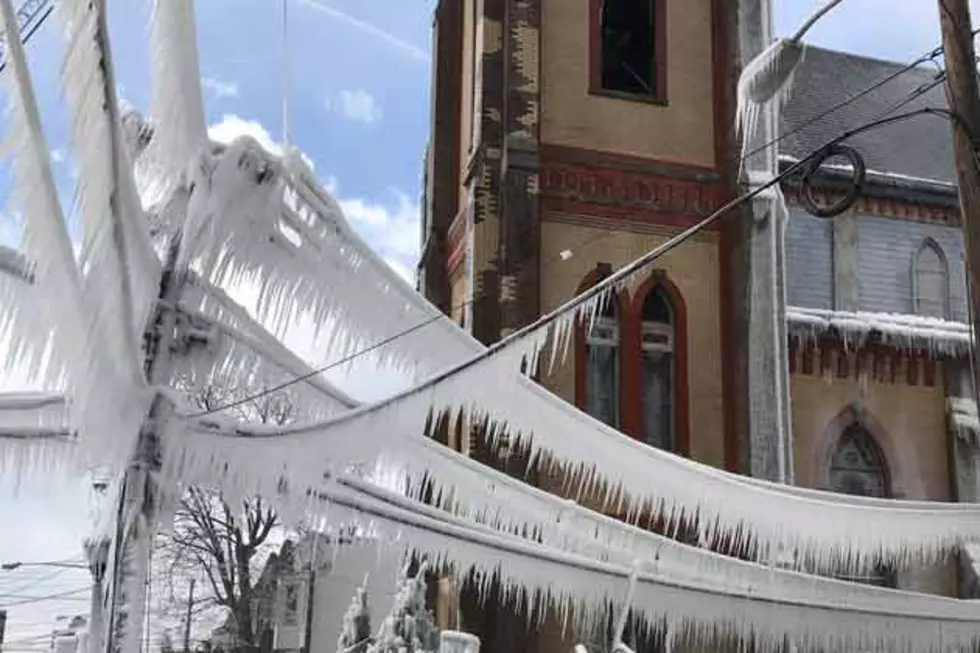 Young boy killed in Union City fire leaving dozens homeless
Aftermath of a massive fire at a Union City church (Red Cross NJ Chapter)
UNION CITY — At least 85 people were displaced by an early morning fire that has left many homeless and having lost most of their possessions, while a family mourns the loss of a young boy.
The child, identified as 2-year-old Eddie Junior Gonzalez by ABC 7 Eyewitness News, was trapped by flames. His father tried to run in and rescue his son, but he was already badly burned and held back by firefighters, according to the report.
The boy's family told the station he was an "an intelligent boy who loved his sisters."
Union City mayor Brian Stack's foundation is paying for Gonzalez's funeral, according to a tweet from the city. "It is absolutely devastating. The loss the parents of this little boy are experiencing is unimaginable and truly heartbreaking," Stack said in a statement.
The mayor's office is also accepting monetary donations as many people lost everything in the fire, according to Stack.
The New Jersey chapter of the American Red Cross assisted 85 people from 28 families affected by the fire, according to spokeswoman Diane Concannon, who said 36 people stayed overnight at their shelter.
More from New Jersey 101.5
More From New Jersey 101.5 FM