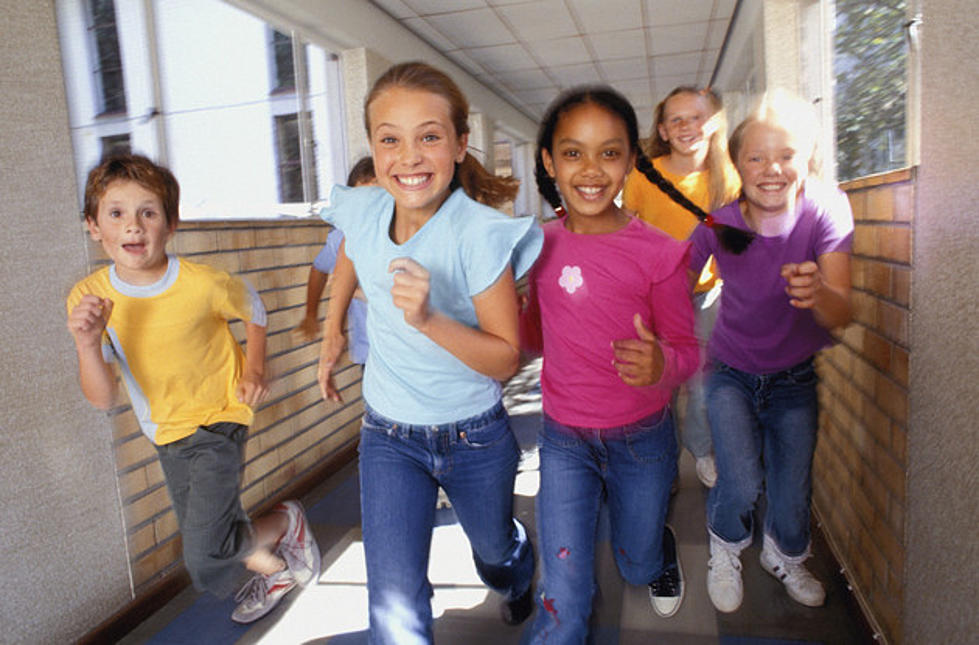 Where and when to test your kids for lead in NJ
ThinkStock
Over the past 12 months, the New Jersey Poison Control Center received more than 100 calls for children who had elevated levels of lead in their blood.
It's possible a good number of these cases could have been avoided with a prick of the child's finger at an earlier age.
When caught early, a child's exposure to lead can be treated to escape the most damaging effects to the brain and nervous system. But the earliest symptoms can be easily confused with other pediatric issues, sometimes allowing dangerous amounts of the metal to accumulate in a kid's system until it's too late and the neurological damage can not be reversed.
"Most children get a blood test at 1 year and 2 years of age," said Diane Calello, medical director of the Poison Center, located at Rutgers New Jersey Medical School in Newark. "But that's children whose parents are able to bring them to the doctor and are able to get them blood tests. And some kids fall through the cracks."
New Jersey requires that a child be tested for lead before age 6 if they hadn't been tested at both 12 and 24 months of age. Testing is typically offered by a child's health care provider or at a federally qualified health center. A doctor may provide a prescription for blood lead testing at an offsite laboratory.
According to the state Department of Health, free testing is available at local health departments for children without health insurance.
With help from the Freehold Township Board of Health, Freehold Borough schools performed dozens of lead blood screenings for students in mid-June, the Asbury Park Press reported.
A Fiscal Year 2016 report from the Department noted 74 percent of New Jersey 3-year-olds had at least one blood lead test in their lifetime. Over the past 20 years, the report said, the number of children who've been tested for lead has increased twenty-fold. The number of children with elevated blood lead levels, meanwhile, has been cut in half since 2009.
In New Jersey, medical intervention is required when a child's levels top 5 micrograms per deciliter. In 2016, more than 4,400 children of the 214,741 tested recorded levels above that threshold. Nearly 1,900 were aged 6 to 26 months.
The primary culprit of lead poisoning, according to Calello, is aging homes. Those built before 1978 were not subject to a federal ban on lead-based paint. Other sources include contaminated drinking water and soil.
More from New Jersey 101.5: