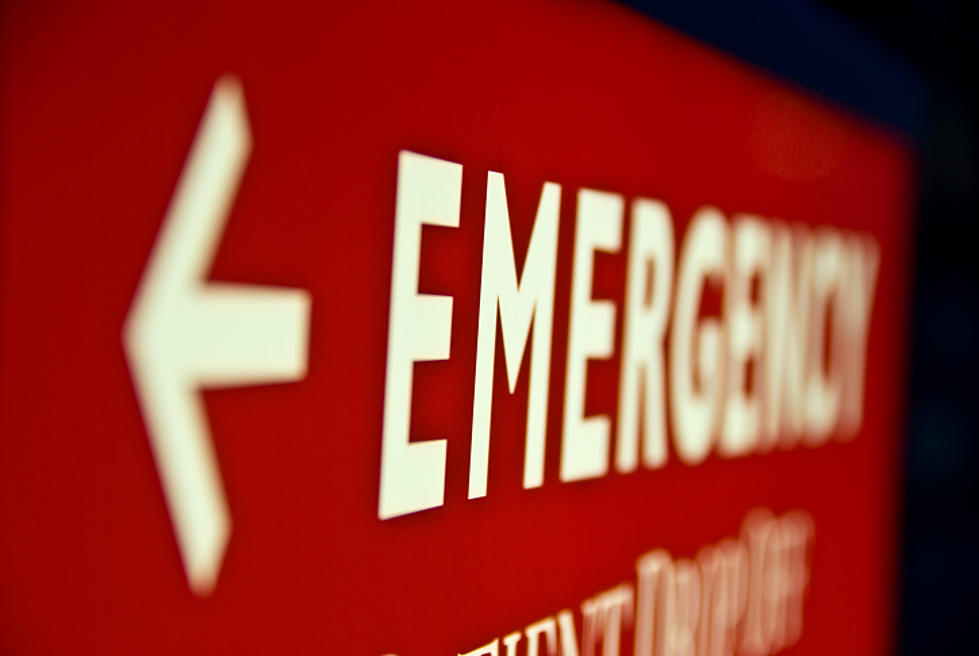 When to go to the ER, when to go to urgent care
Braden Gunem, ThinkStock
When you're having medical issues and your doctor is booked, where do you go?
Urgent care centers have been popping up in New Jersey to satisfy the public's need to be seen quickly by a medical professional. But far too often, these facilities are seen as a replacement to a hospital's emergency room, and that's not a smart move, according to a doctor in Freehold.
Dr. Mark Waciega, an emergency room physician at CentraState Medical Center in Freehold, has seen confusion both ways from patients and families — those who come to the ER with run-of-the-mill symptoms that can easily be treated at urgent care centers, and those who check in at urgent care centers with symptoms that could be life-threatening.
"I think people should just try to get to the appropriate place and they'll ultimately save money and time," Waciega said.
Waciega noted urgent care centers serve a good purpose, and may result in cheaper co-pays and a quicker in-and-out time — but they're more appropriate for non life-threatening issues.
Anthony Orzo, practice manager for Central Jersey Urgent Care, said the company's locations in Ocean and Somerset are meant to handle "minor emergencies."
Doctors at these facilities see mostly sinus infections, upper respiratory infections and lacerations.
So what issues and symptoms deserve ER care versus a trip to the urgent care center? Dr. Waciega spelled it out in his blog entry:
Urgent care — for immediate but not life-threatening issues
Fever without rash
Flu, sore throats, severe colds, coughs
Painful urination
Vomiting and diarrhea
Sprains, minor cuts that may need stitches
Emergency Department (ER) — for life-preserving, advanced treatment
Chest pain
Difficulty breathing
Severe abdominal pain
Sudden weakness on one side of the body difficulty speaking, loss of balance
Mental confusion, distress or thoughts of suicide
Head, neck or eye injuries
Serious burns or electrical shock
Sudden, severe headache or vision changes
Newborn babies less than three months old with fever or other health issues
Broken bones or dislocated joints
Uncontrolled bleeding or open wounds
High fevers, fevers with rash, seizures
Pain or bleeding during pregnancy
Suspicion of exposure to a communicable disease or virus